Powerful fundraising software
and outstanding support!
5-star rating
Easy to use
Affordable
Free support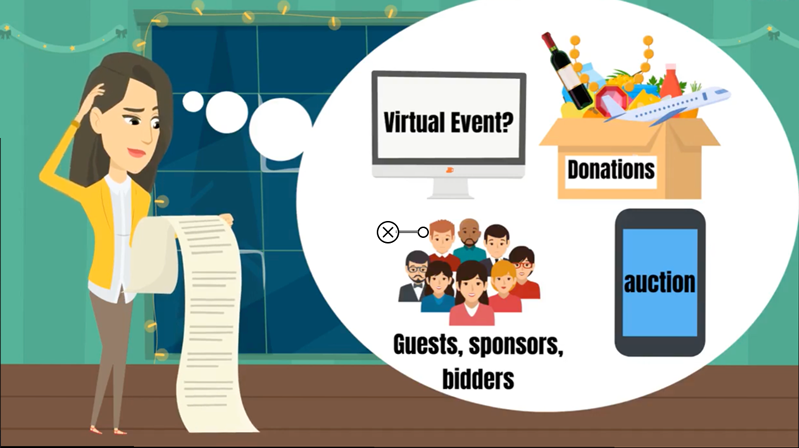 Simple, User-Friendly Online Auction Catalog
Multiple donation photos/videos
Sponsor recognition
Easy bidder registration
Self check out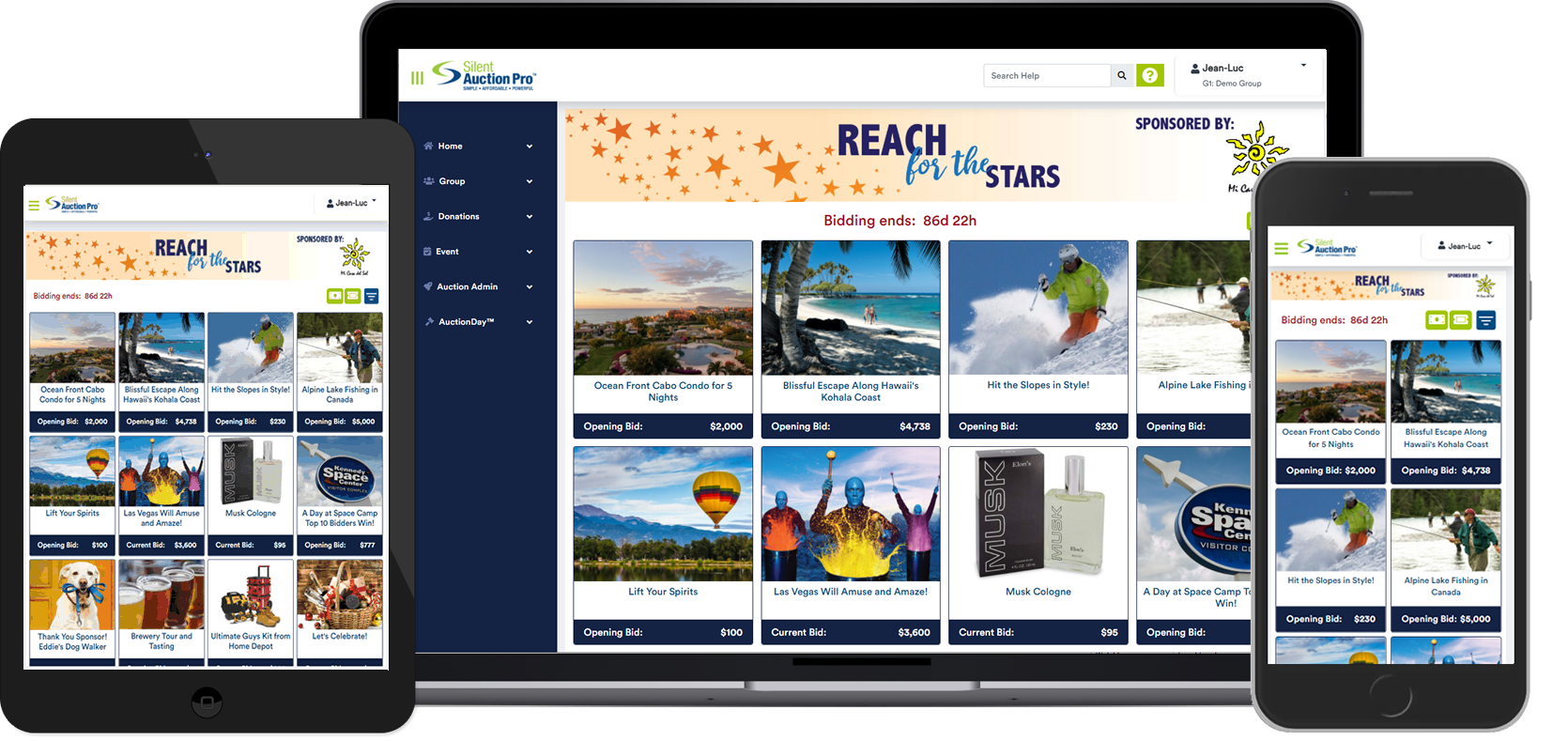 More than just auction software!
Ticketing / Registration
Manage seating assignments
Accept monetary donations
Giving campaigns
So much more!
Simplify the entire process of running your
fundraising event!
Support...
While our software is easy to use, there will be questions and we'll be there to answer them! In addition to an extensive written help page with tutorial videos, FREE technical support is available by phone or email 7 days a week to ensure you'll move forward with confidence.
Your designated Event Coach will also be checking in with you along the way, providing useful tips and guidance. We pride ourselves on friendly service, happy customers and successful fundraisers!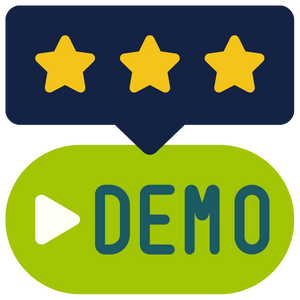 Learn more, schedule a demo!
A personal demo is the best way for us to show you how Silent Auction Pro will best meet your needs. We'd love to meet with you and your team to provide a real time look into how the software works, how you can best utilize it for your event, and to answer the questions that are important to you.
In the meantime, we invite you to interact with our demo site to gather your questions!
Maximize your profits,
Minimize your time...
No more clumsy and complicated spreadsheets. No more having to print, email or publish a spreadsheet to others working on the auction only to have it immediately out of date.
Silent Auction Pro was designed from the ground up to be an Internet-based, multi-user team environment. Any group member can access the system from any Internet connected computer. Increase the productivity of your whole team and improve your profits from each auction item while minimizing your overall effort.
Since 2007, we've helped over
3000

organizations raise over

$200M

for their causes!

"Don't take it from us.. hear what our customers are saying."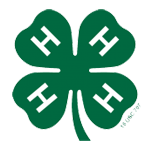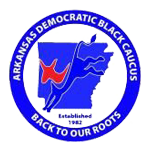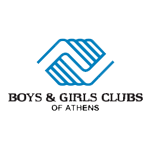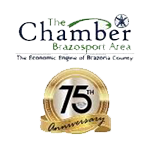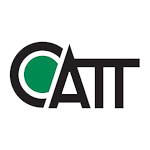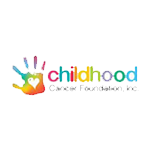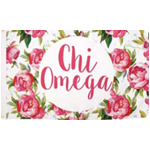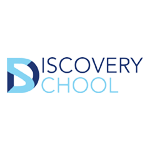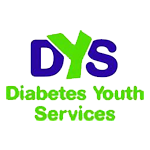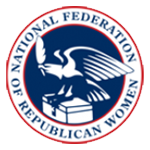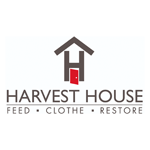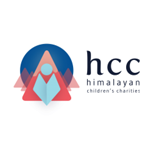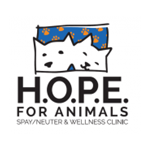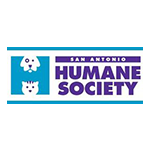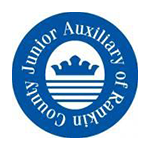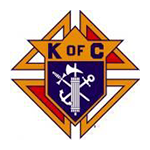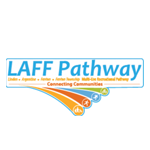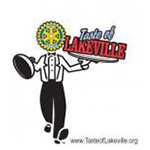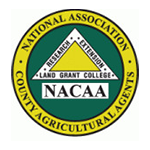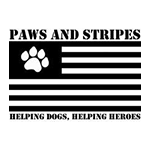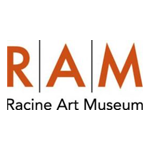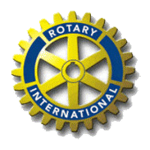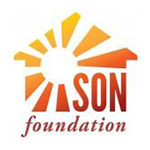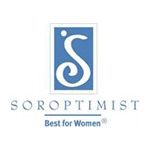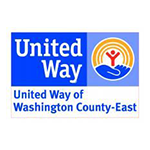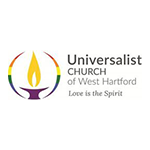 Marion H.
Auction Chair
Raised over $28000

Haleakala Waldorf School
Getting this software took us from the stone age to the modern age. It has saved tons of time and effort! Every step of our silent auction timeline was simplified. You guys pretty much thought of everything.
I love how easy it is for anyone on our auction team to access information. The cloud based system takes away any fear of losing data.
I love how easy it is for me as the group administrator to quickly reference any detail I might need, before, during, and after the a...
read more
Andrea D.
Booster Club Member
Raised over $10,000

Montessori School of Mt Pleasant
This was our first year using Silent Auction Pro. The ease of use and comprehensive on-line reporting made a huge difference for us! It took the stress out of the process and allowed our entire team to have visibility throughout the entire project. We loved the on-line brochure! It allowed people to see the items ahead of time & participate with absentee bidding! We are already looking forward to planning next year's event and using Silent Auction Pro again!
Monica H.
Auction Chair
Raised over $38,000

Gourmets for God
We love that our Silent Auction completes on a Sunday and by Wednesday we've easily processed 90% of the payments on over 600+ items and the winners receipts are automatically emailed out. We had 100% paid on all of the items won within 60 days of the auction close. Thanks Silent Auction Pro!
Andrea
Executive Director, International Preschools
Raised over $19,000

International Preschools
Thank you again for developing the perfect solution to the chaos that was our annual auction. This year's process was simple from the moment we created an event with Silent Auction Pro. In allowing multiple committee members to enter contact inquiries and donations, everyone was on the same page and we avoided embarrassing double-solicitations. The auction administrator and assistants were able to easily sort donations as they arrived based on the software, nothing was misplaced or left out. Fol...
read more
Teresa M.
Auction Chair
Raised over $24,000

BookEnds
In 2010, we successfully used Silent Auction Pro to manage and organize our silent auction, which included nearly 200 auction packages. Beginning in the early planning stage through to the post-auction tasks, Silent Auction Pro's customer service and technical support were phenomenal. Any questions or concerns were immediately responded to, either via email or telephone, in a thorough and thoughtful manner. We also found the company's prices to be extremely competitive and in line with what our ...
read more