Need expert help to run your online auction fundraising event?
5-star rating
Easy to use
Affordable
Free support
Simple, User-Friendly Online Auction Catalog
Multiple donation photos/videos
Sponsor recognition
Easy bidder registration
Self check out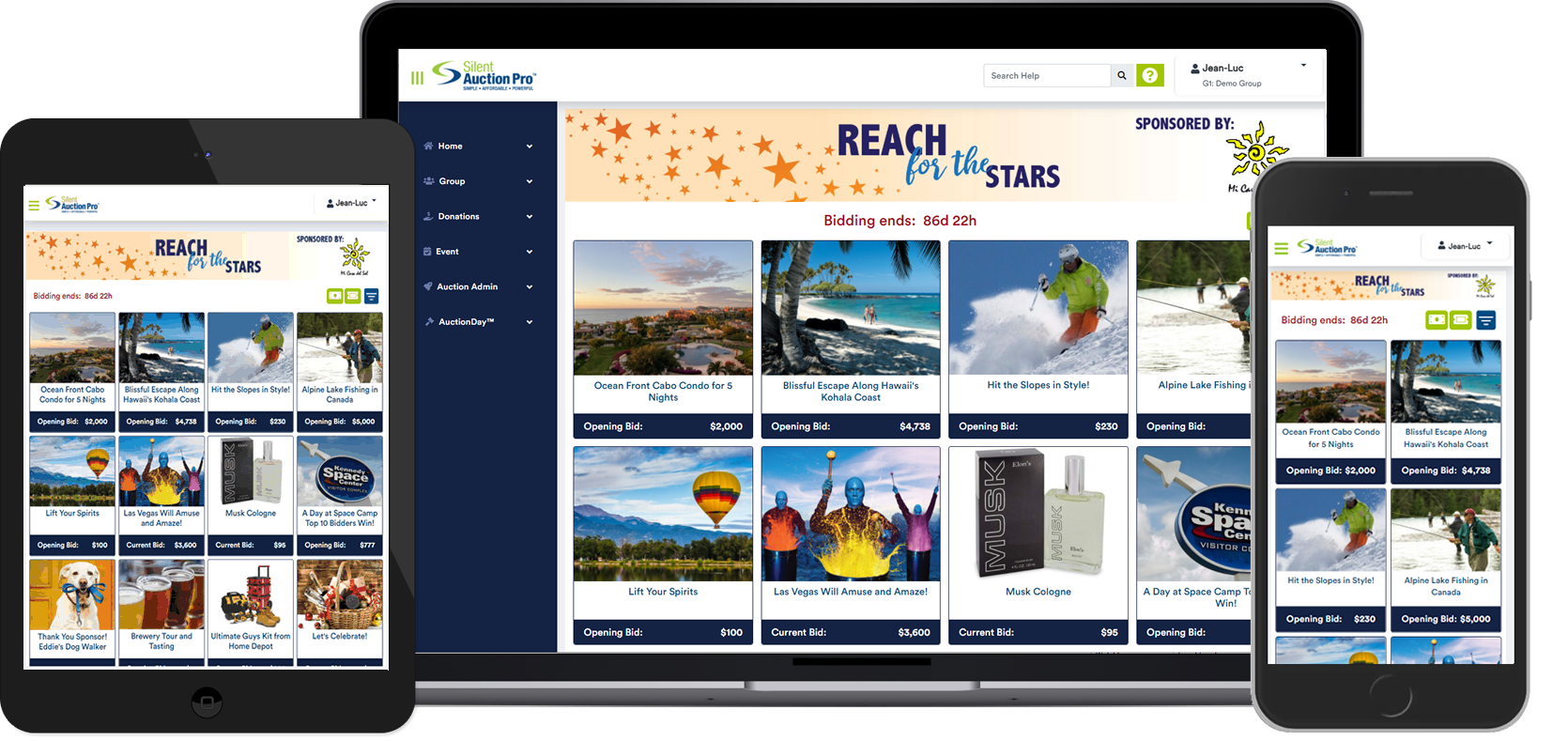 More than just auction software!
Ticketing / Registration
Manage seating assignments
Accept monetary donations
Giving campaigns
So much more!
Since 2007, we've helped over
3000

organizations raise over

$200M

for their causes!

We help your fundraising event by simplifying the entire process: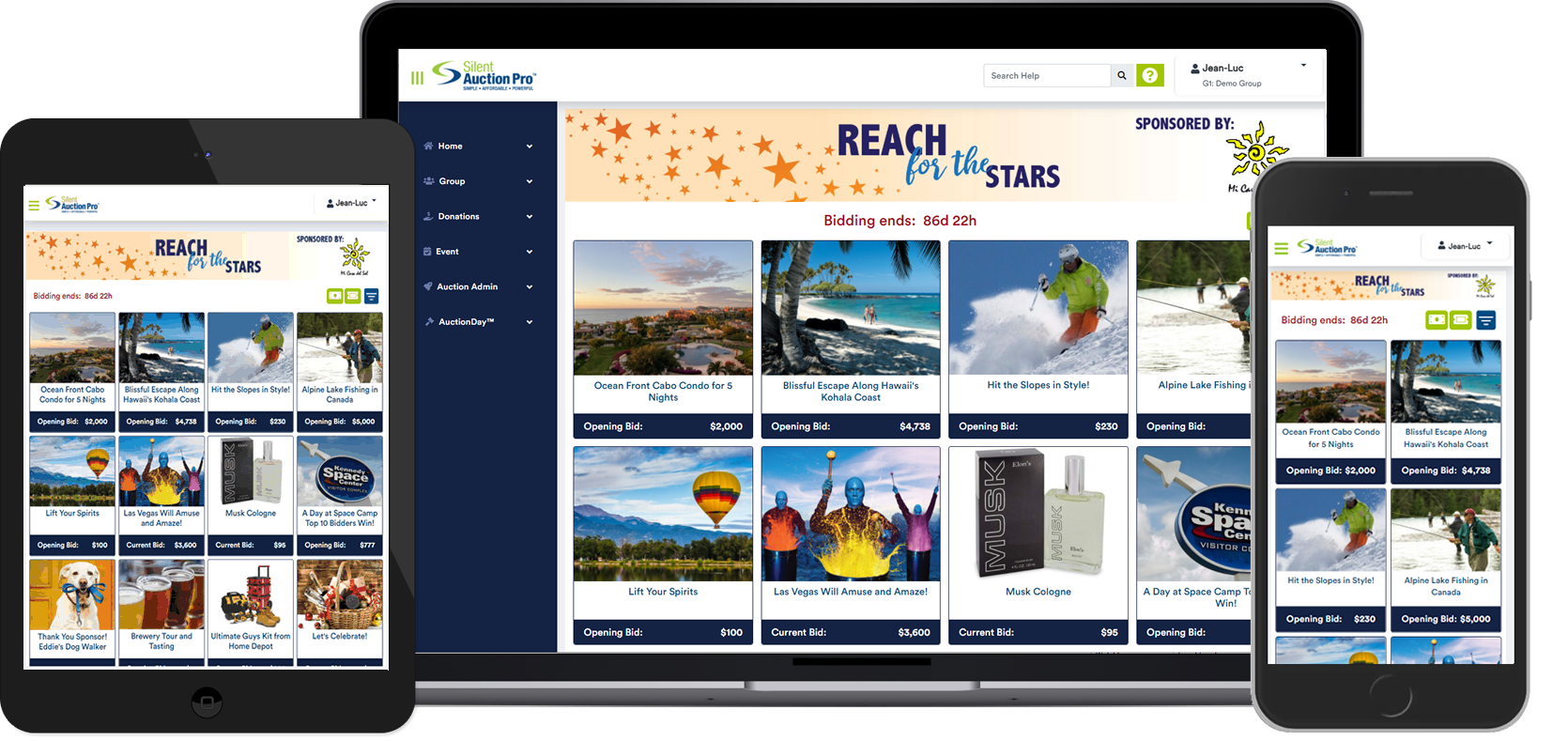 Silent Auction Pro specializes in event management software for your fundraising in-person and online auctions.
Silent Auction Pro was designed from the ground up to be a team-friendly, easy-to-use fundraising software. Any group member can access the system from their phone or computer with our online event management solution. You will see an increase in team productivity and improve your fundraising from each auction item while minimizing your overall effort.
Online Auction Software
Free Support (even after hours during your event)
Free Event Coach Professional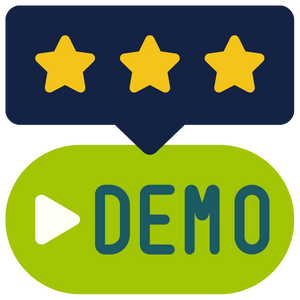 Learn more, schedule a demo!
A personal demo is the best way for us to show you how Silent Auction Pro will best meet your needs. We'd love to meet with you and your team to provide a real time look into how the software works, how you can best utilize it for your event, and to answer the questions that are important to you.
In the meantime, we invite you to interact with our demo site to gather your questions!
"Don't take it from us.. hear what our customers are saying."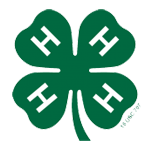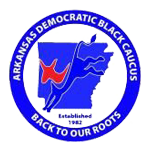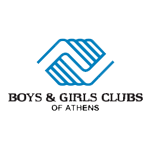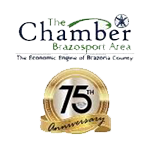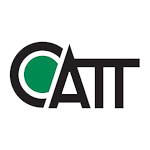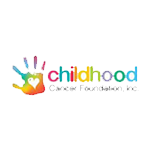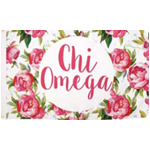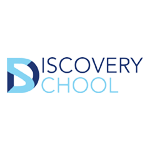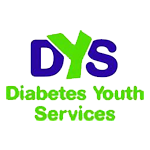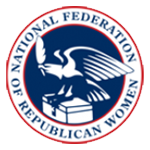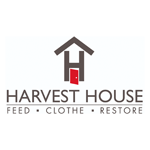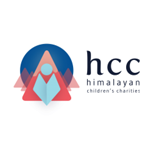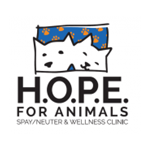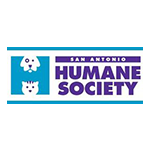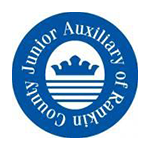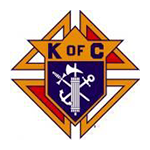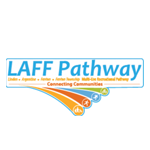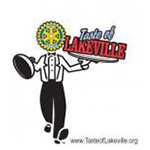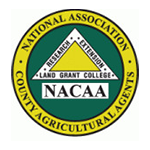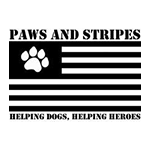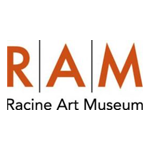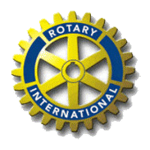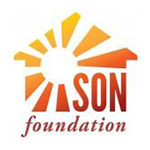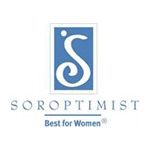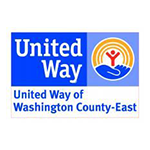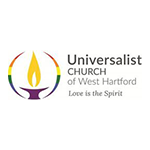 Marion H.
Auction Chair
Raised over $28000

Haleakala Waldorf School
Getting this software took us from the stone age to the modern age. It has saved tons of time and effort! Every step of our silent auction timeline was simplified. You guys pretty much thought of everything.
I love how easy it is for anyone on our auction team to access information. The cloud based system takes away any fear of losing data.
I love how easy it is for me as the group administrator to quickly reference any detail I might need, before, during, and after the a...
read more
Monica H.
Auction Chair
Raised over $38,000

Gourmets for God
We love that our Silent Auction completes on a Sunday and by Wednesday we've easily processed 90% of the payments on over 600+ items and the winners receipts are automatically emailed out. We had 100% paid on all of the items won within 60 days of the auction close. Thanks Silent Auction Pro!
Helna
President/Co-founder
Raised over $30,000

San Diego Site Pros, Inc.
As an event management company, we're always constantly looking for various silent auction systems that simplifies the process from ticket registration to generating ticket reports. In every event, one of our goals is making our guests and our clients experience flawless and memorable. Silent Auction Pro enable us to achieve our goals with its simple check-in and check-out process, data entry of auction items, and printing of auction item materials. Our event staff and volunteer training hour...
read more
Amy D.
Manager of Financial Services
Raised over $13,500

Bradley Hills Presbyterian Church
It was the right decision to go with Silent Auction Pro! It made our whole event much easier to manage and helped us almost triple our fund raising goal. The system was very easy to use, and we were able to get started with it immediately. Knowing we could call for support anytime with questions and that they were available to us at the time of our event, gave us comfort and confidence! Our check-in and check-out process went smoothly. The pre-printed bid sheets virtually eliminated bidding prob...
read more
Bette
Auction Chair
Raised over $180,000

Breckenridge Music Festival
I am a big fan of Silent Auction Pro, and maybe because not only is the HELP menu online well done and resolves most topics, Silent Auction Pro's technical support is quick to respond. Also, having compared several programs, Silent Auction Pro is competitively priced and really is the simplest to train a group on. Since it's online versus purchased software, everyone on your committee can access it from their computer wherever they are. We had 2 people doing just ticket sales and table/seating a...
read more