Simple,
Easy-to-Use Interface
Manage contacts
Track donations
Create auction items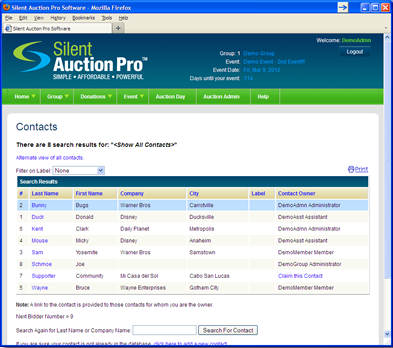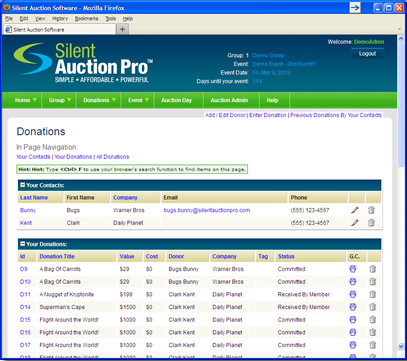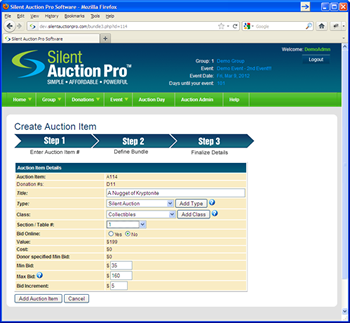 Customizable
Bid Sheets
1/2 page
Full page
Multi-winner bid sheet
More...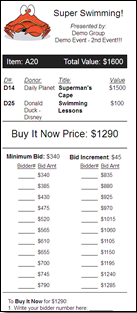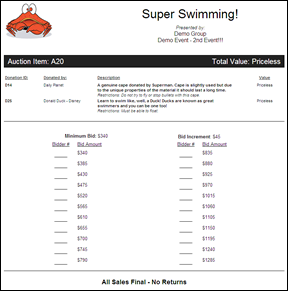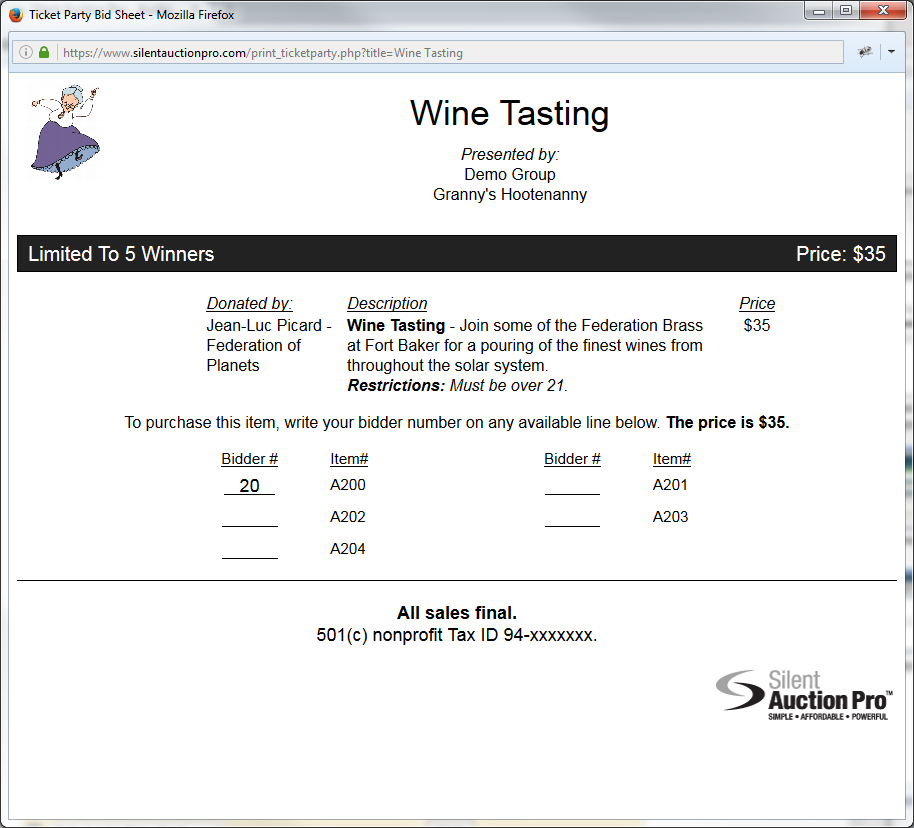 Sell Tickets and Accept
Donations Online
Automatic, Customizable
Online Program Guide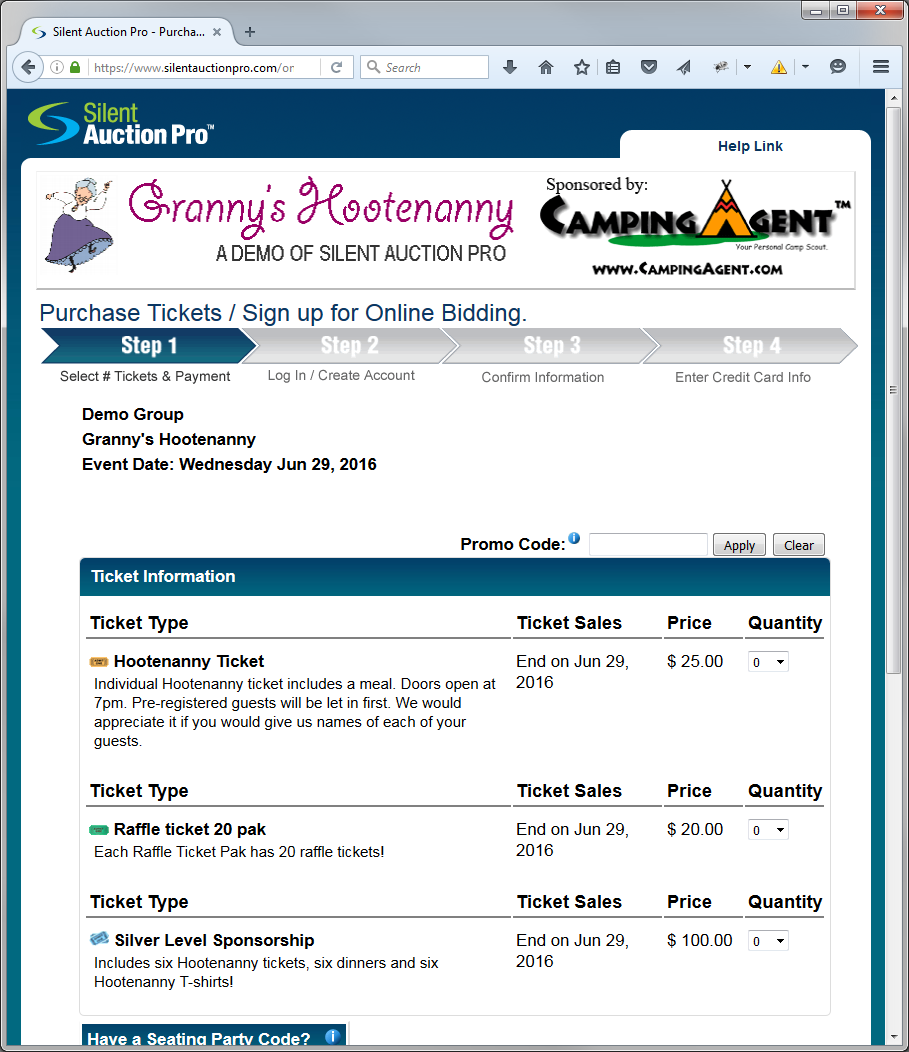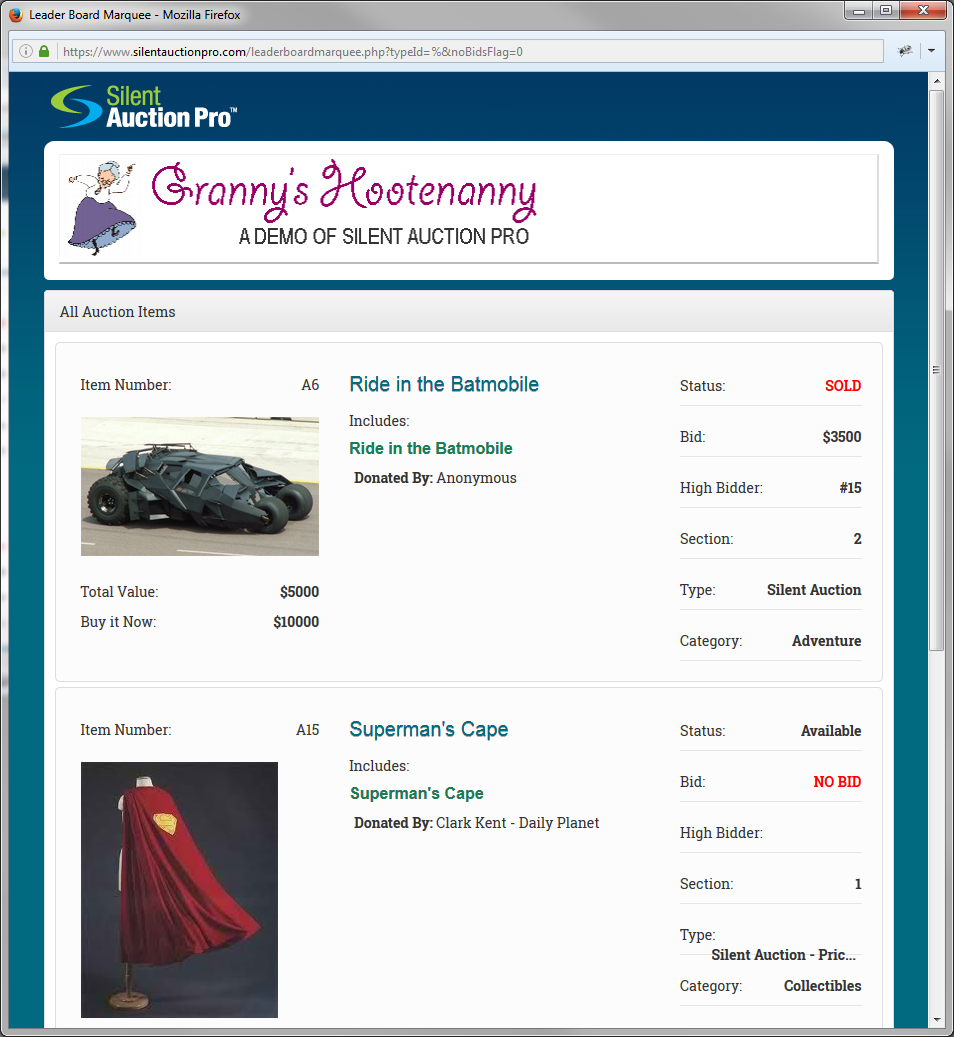 Multiple Payment Options
and Professional Printed
Receipts with the
Optional AuctionDayTM
Component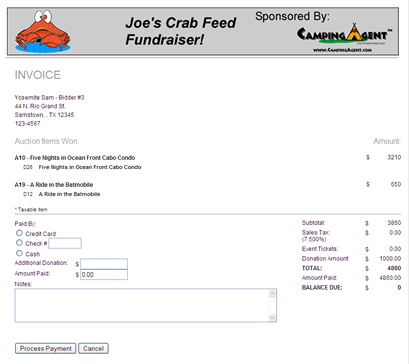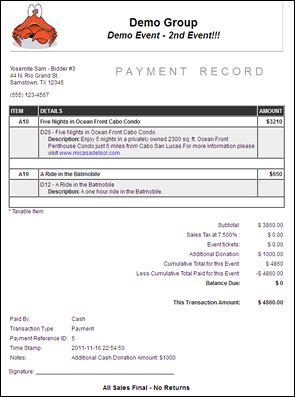 Optional Online Bidding
Available with the
AuctionOnlineTM Component
Simple online bidding
management interface
Professional online bidding
list and grid views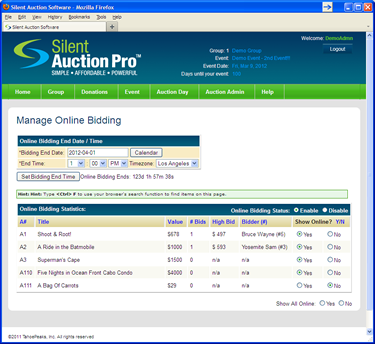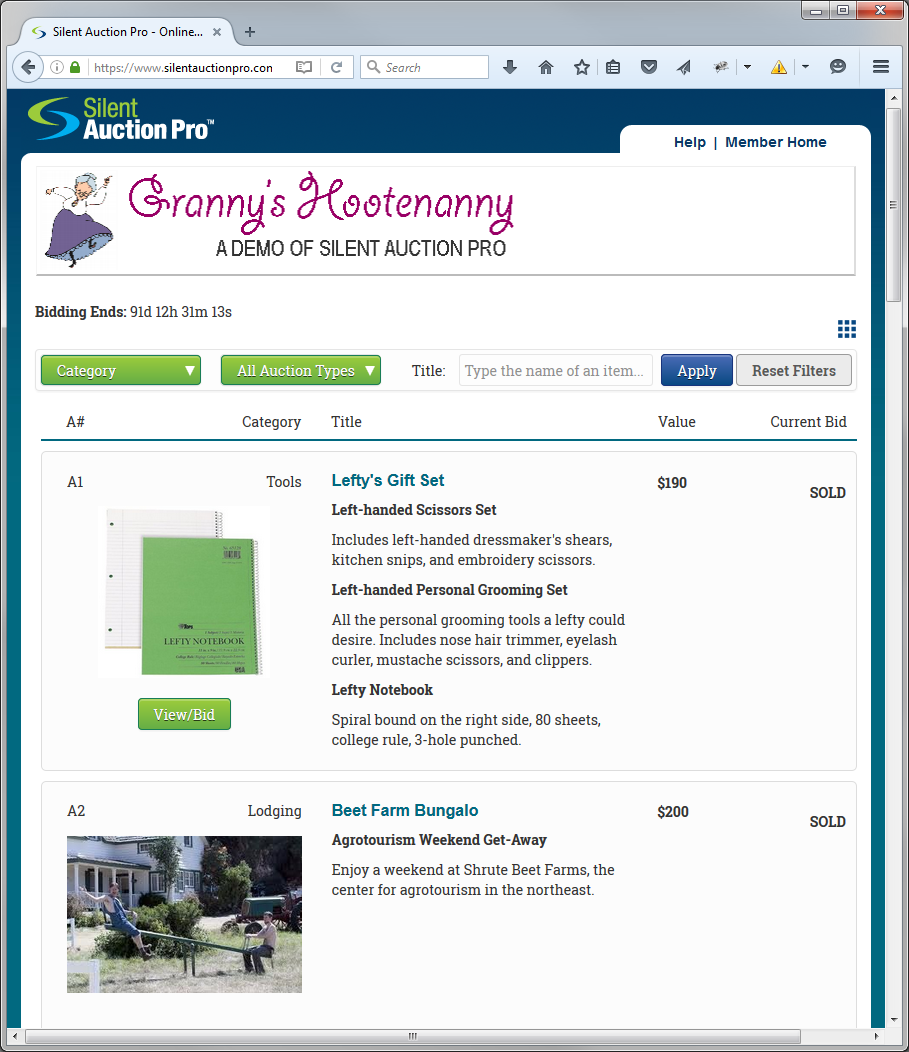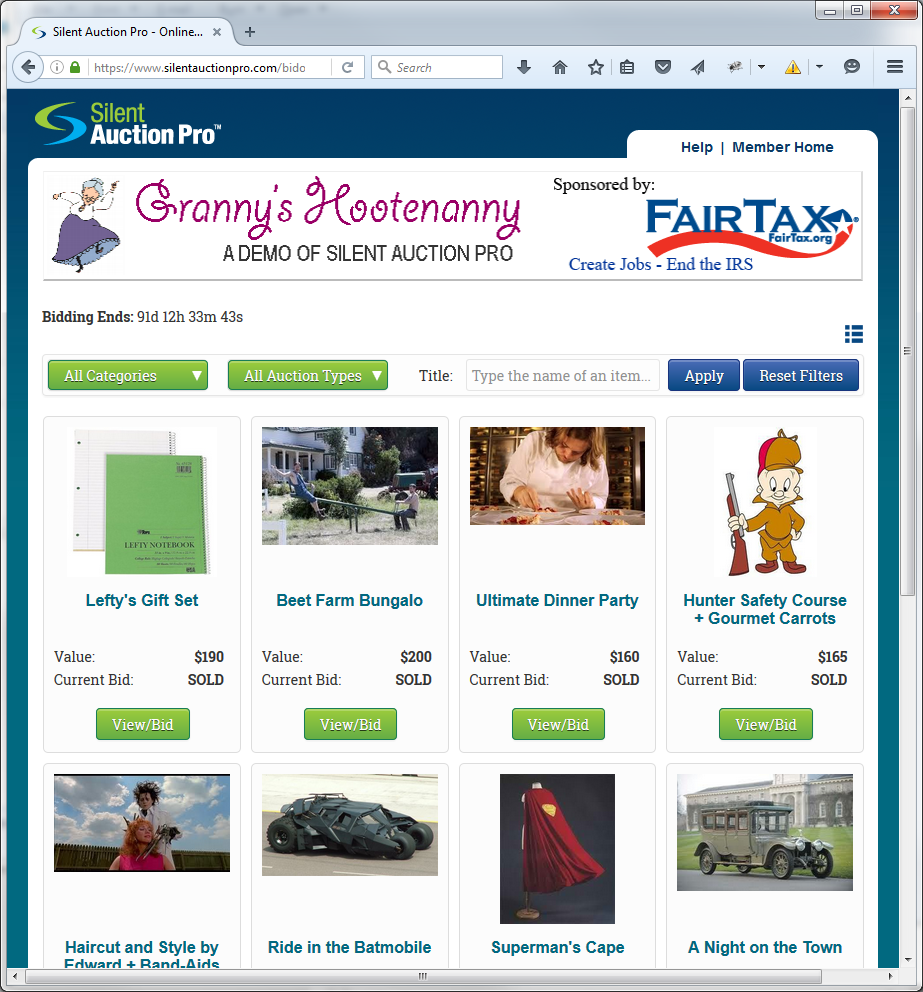 Mobile Optimized Bidding
with AuctionMobileTM
Browse auction items by:
Auction Type (Silent, Live, etc.) Item Class (Dining, Wine, etc.)
View item details including photos
Automatic text alerts and bidding status
Kiosk bidding and more...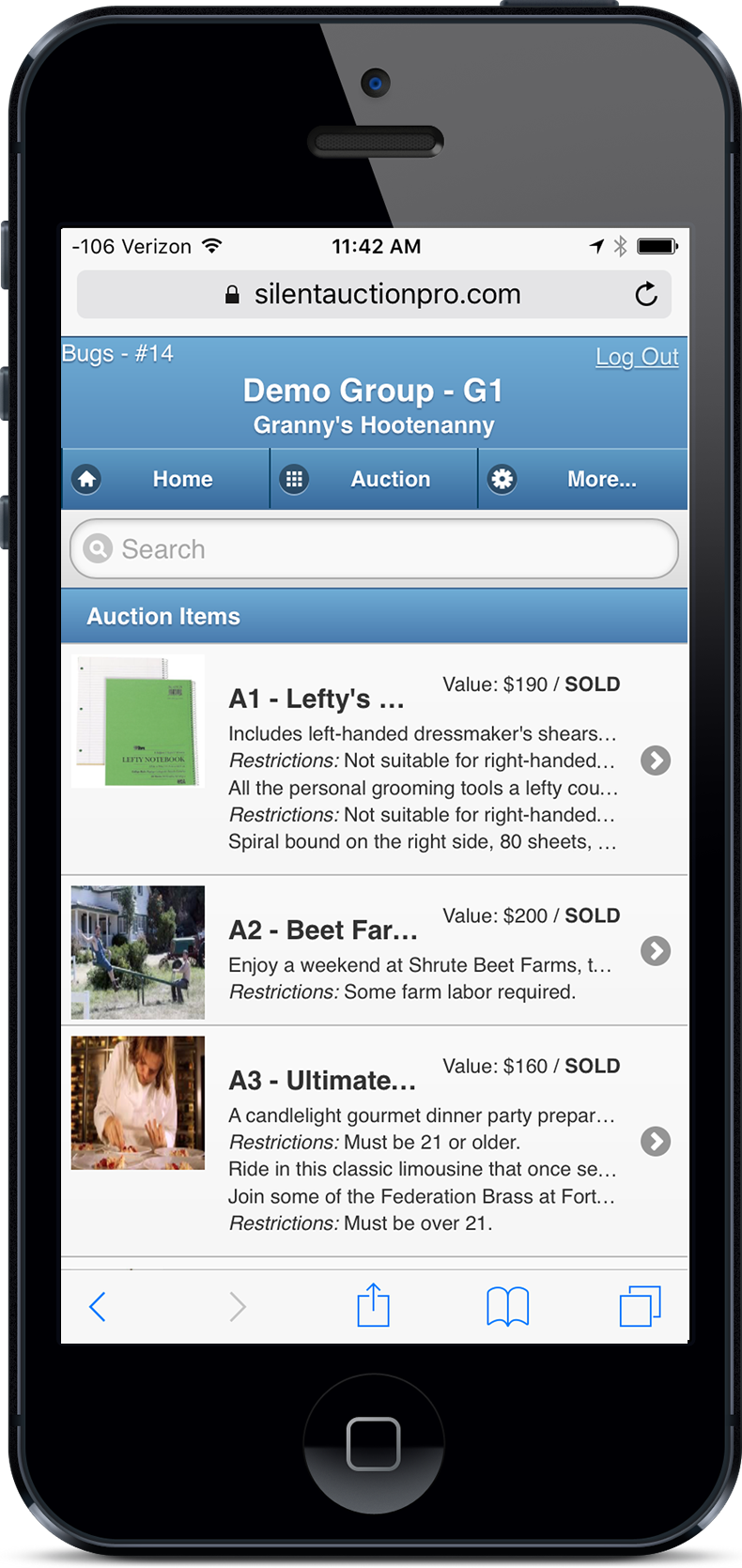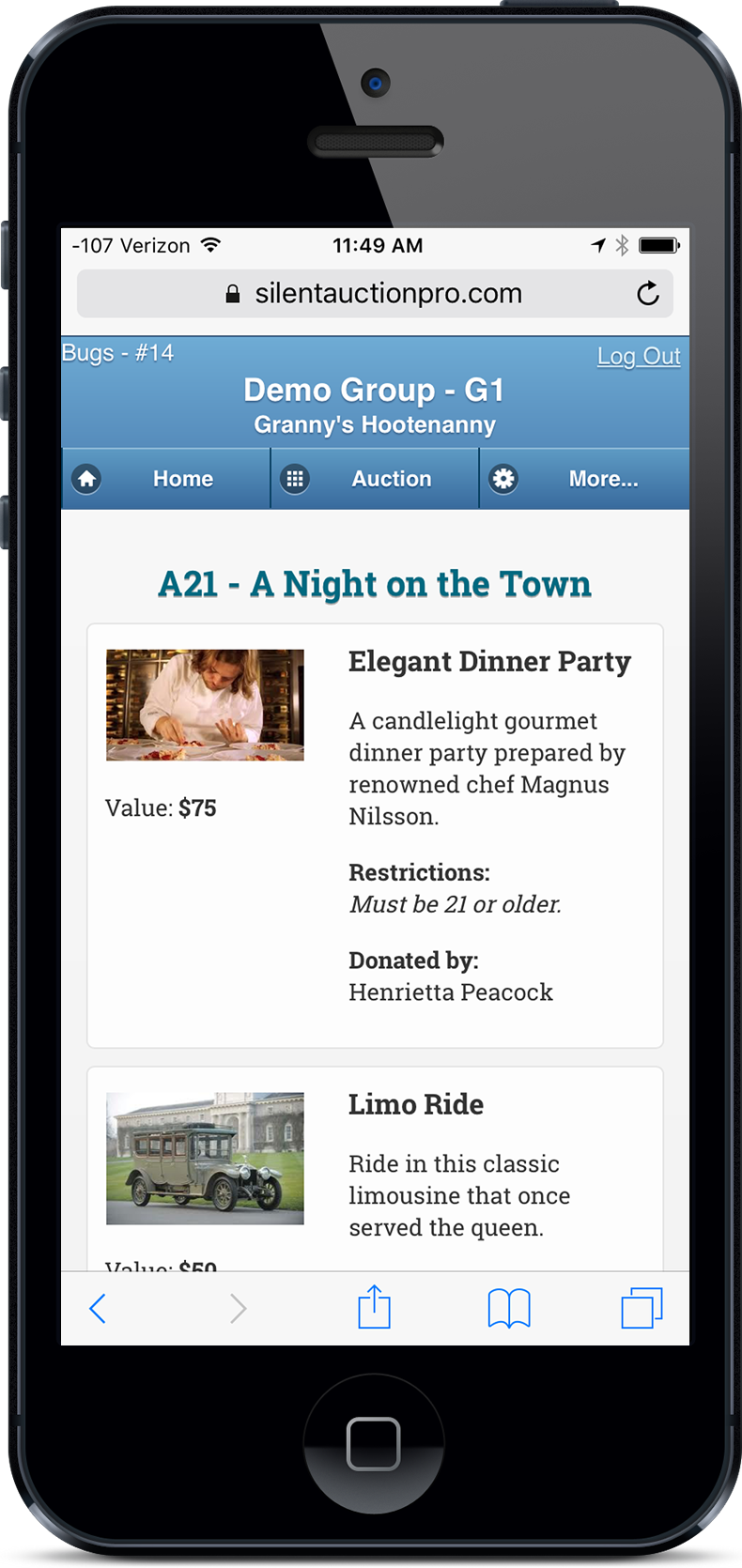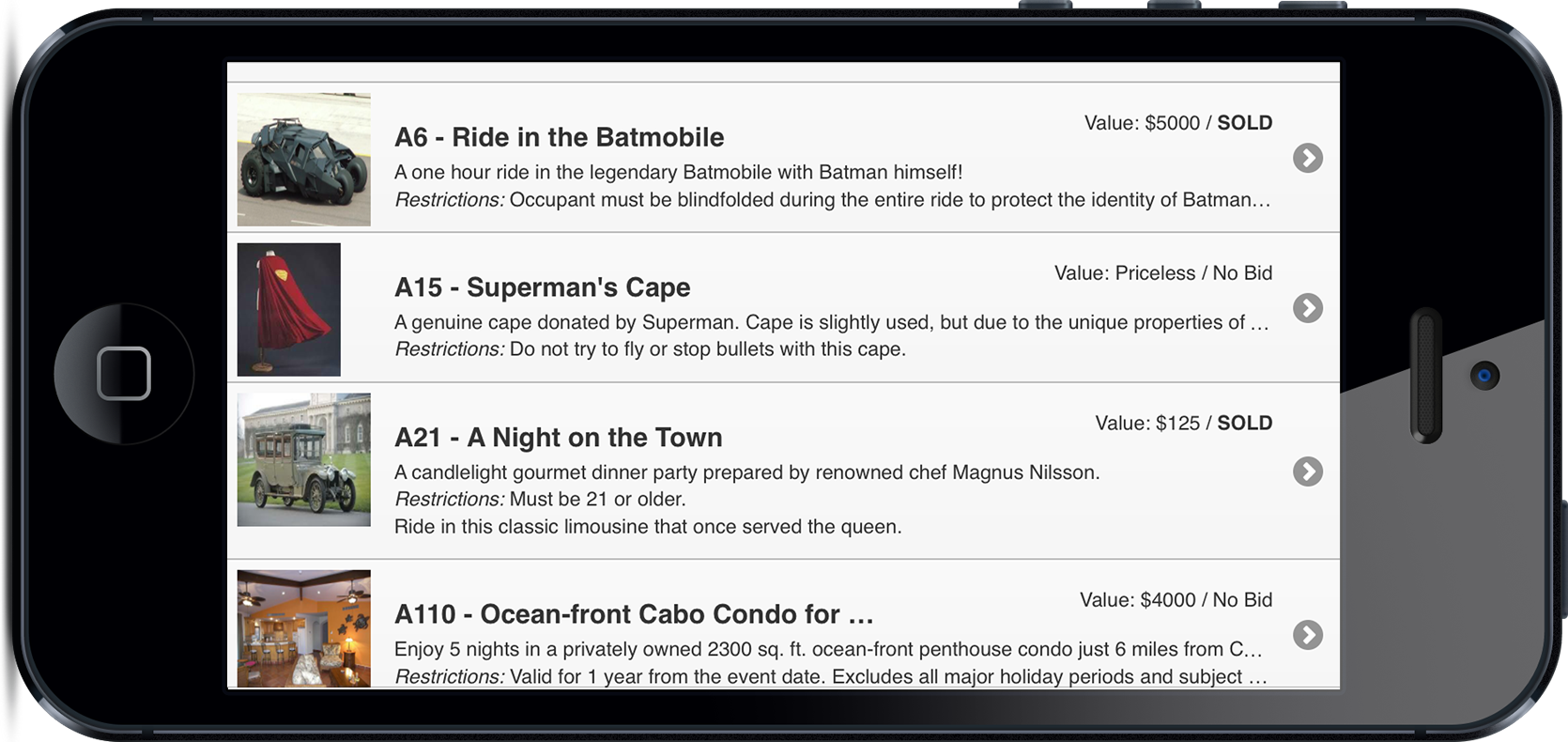 Extensive,
Easy-to-Read,
Step-by-Step
Online Help
and Video
Tutorials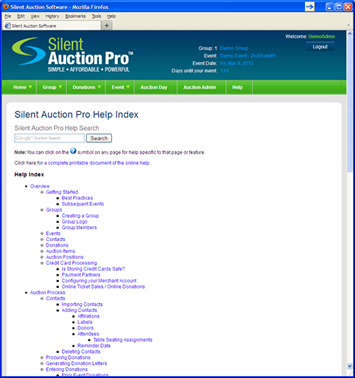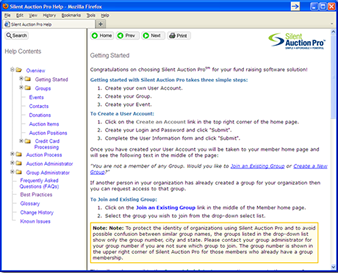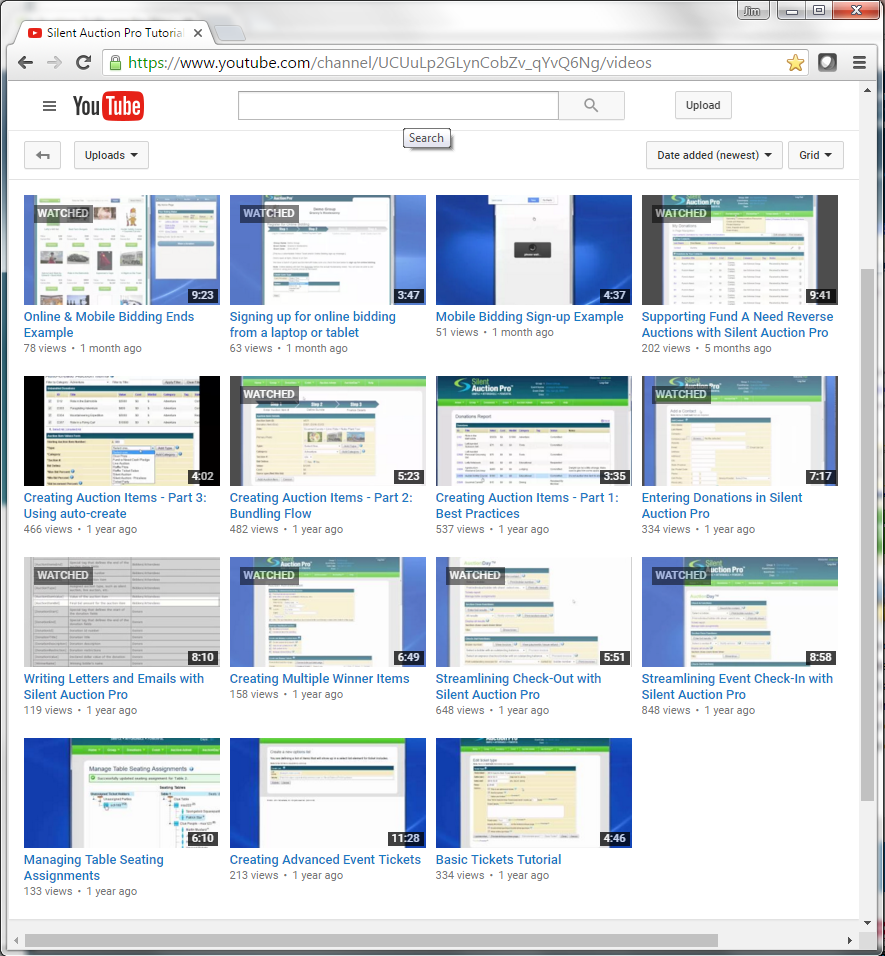 What is
Silent Auction Pro?
Online event management software for virtual fundraising events, providing a complete event management solution for charitable fundraising. Sell tickets, store credit cards, online and mobile bidding, and more. #1 reviewed and rated software for all types of charitable organizations including Schools, Churchs, Service Clubs, etc.

Maximize your Profits,
Minimize your time...
Running a fundraiser is a lot of work. You want a tool that makes it easy, has everything you need, and doesn't cost an arm and a leg. Silent Auction Pro is the solution - Simple, Affordable, Powerful. Our web-based interface is intuitive and easy-to-use from the first click, and help is available at a touch of a button...

Mobile Bidding, Online
Bidding and More...
Instantly create customized online bidding and mobile bidding websites, or generate bid sheets and bidder paddles. Sell tickets and accept credit cards. Send text notifications, track bidding trends and status. After your event, access detailed reports that analyze every aspect of your event...

Here's what our customers are saying:
I am a big fan of Silent Auction Pro, and maybe because not only is the HELP menu online well done and resolves most topics, Silent Auction Pro's technical support is quick to respond. Also, having compared several programs, Silent Auction Pro is competitively priced and really is the simplest to train a group on. Since it's online versus purchased software, everyone on your committee can access it from their computer wherever they are. We had 2 people doing just ticket sales and table/seating assignments; 4 doing silent/live auction items log in for example.

We have used Silent Auction Pro for the past 3 years for the Breckenridge Music Festival Annual Gala. We have close to 300 items in a silent auction, 20 "biggies" in the Live Auction, 250+ people attending and we do the entire event (excluding site expenses) including everything for the live & silent auction (donations database, auction # records, bidding sheets etc) ticket sales, seating & food info, name/seating car...
Bette
Auction Chair - Breckenridge Music Festival
Raised over $180,000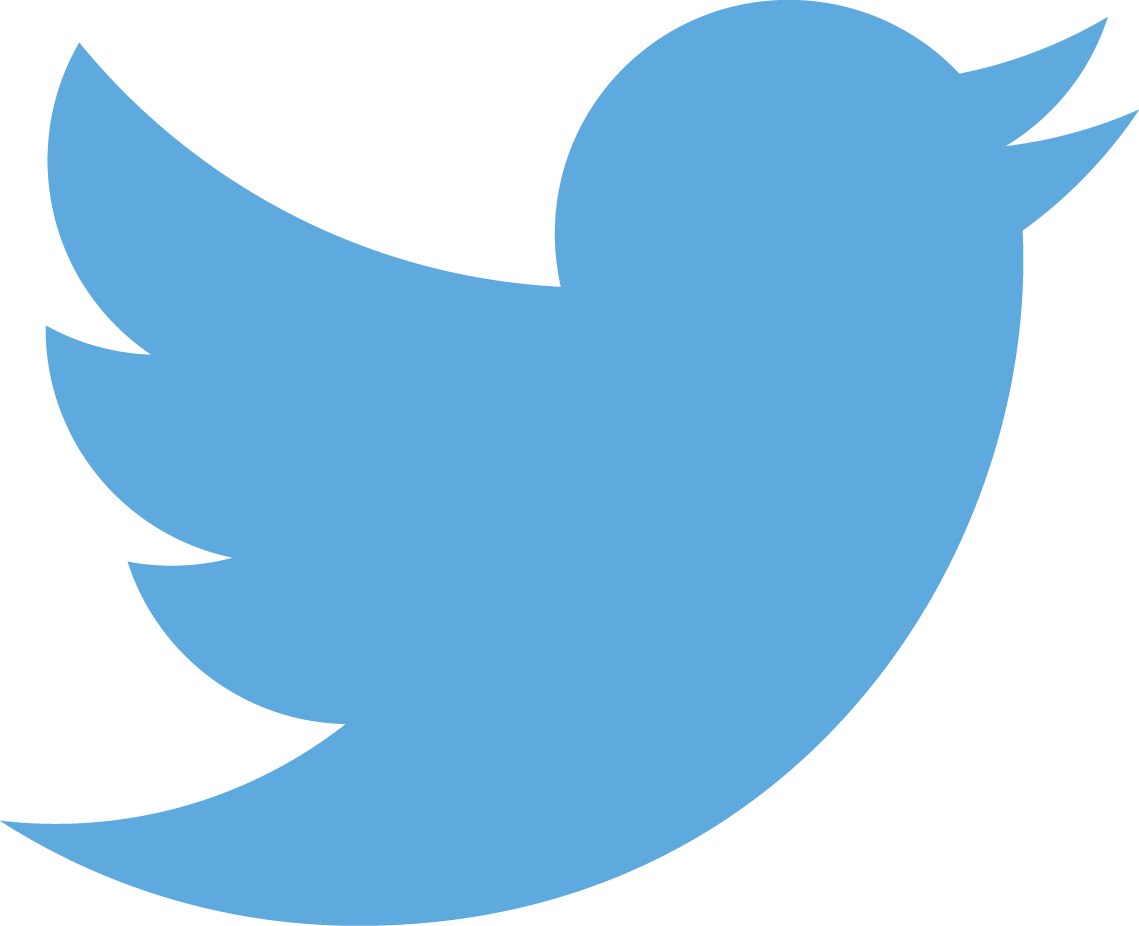 The crowd rates us 4.9 out of 5.0