Gorgeous Gianni Versace Crystal Wine Stopper + 2018 Vicino Lontano Sangiovese
Auction item details Item # A902 - Section 1
Gianni Versace Crystal Wine Stopper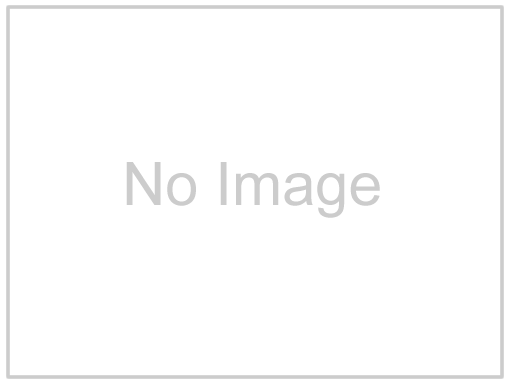 Value: $165
Donated By: Laureen Waterman
Description:
An Original Rosenthal Gianni Versace Crystal Medusa Lumiere Red Frosted Wine Stopper.
Value: $27
Donated By: COMMUNITY SUPPORTER
Description:
From Puglia Italian IGT
Exploring the Italian peninsula is wonderful because every region and micro-region presents new, captivating flavors and twists on expectation. This wine comes from Puglia, the southern 'boot heel' of Italy, and the wine shows it. The wind off the Mediterranean cools the vineyards, giving us a wine that enjoyed the sunshine without any of the bad effects of overheating. The wine is complex and you can taste fruit, but what is more enticing are the savory, spicy flavors that are concentrated around the middle part of your palate. Dark red fruits mingle with the cigar box and white pepper notes on the finish. Take this in during and after an Italian meal. And judges love it too! It took home 90 Points and a Gold medal from the 2019 Sommeliers Challenge.