Sooth and Refresh with $20 to Starbucks and Luxury Bath items
Auction item details Item # A501 - Section 1
Value: $65
Description:
Relax with this gift full of love! Bathe in luxury, journal in a LOVE book, Enjoy a hot tea or coffee in a Thermos brand pink tumbler.
Includes: Bath rose petals, rose scented bath wash, soap, bubble bath, body butter, lotion and hand cream. Thermos tumbler and heart crown key chain
Restrictions:
"Pick up at Kol Tikvah- shipping not included. If you require shipping, fees will apply.
$20 Starbucks Gift Card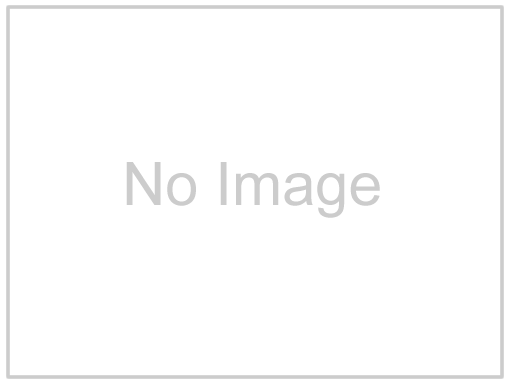 Value: $20
Donated By: Kol Tikvah
Description:
$20 to Starbucks