Outdoor Portable Blue tooth Speaker
Auction item details Item # A108 - Section 1
Outdoor Portable Blue tooth Speaker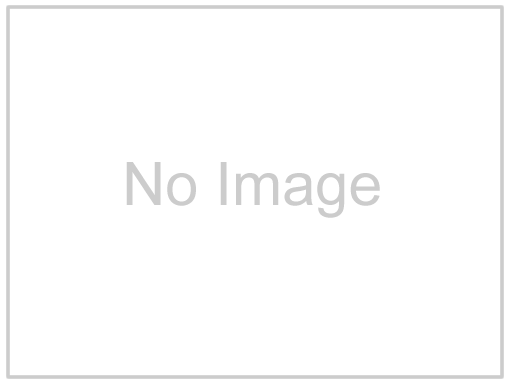 Value: $100
Description:
Make your home a fun haven with outdoor music...
It is portable so you can bring it with you to the beach, park or any safe place to hang out and enjoy some music
Restrictions:
"Pick up at Kol Tikvah- shipping not included. If you require shipping, fees will apply.