SAT or ACT Prep Workshop from Beth Bristow Tutorial Services
Auction item details Item # A700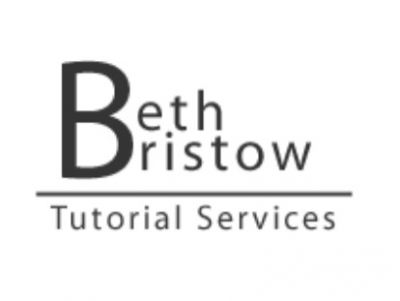 Value: Priceless
SAT or ACT Prep Workshop from Beth Bristow Tutorial Services
Beth Bristow and her team of expert tutors are Atlanta's premier source for Academic Coaching, Test Prep and College Planning. College Board-certified, Bristow has been
inspiring students to achieve significant score gains on the SAT and ACT for over 20 years and earned perfect scores on the SAT. The recipient of this auction item is entitled to participate in either an SAT or ACT group workshop.
Restrictions: Item expires June 2021. Offered to students in Upper School only.
Donated By:
Beth Bristow Tutorial Services