Two Days Kubota Tractor/Loader/Backhoe Rental with Delivery
Auction item details Item # A6
Value: $1,500
Donated By:
Evan Tozier - Tozier Brothers Kubota Tractor and Rental in Shelton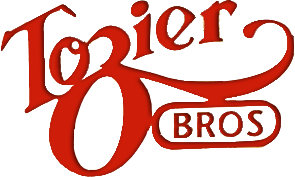 Description:
Tozier Bros will deliver a Kubota B26TLB utility tractor to your site for two days.
Tozier Bros is Shelton's trusted source for hardware, building supplies, household goods, and more. Whatever you need, you'll find in their well-stocked store. They sell everything from Ace™ hardware to Kubota™ tractors at great prices."
Restrictions:
Delivery must be made within 20 miles of Gig Harbor.
Rotary Club of Gig Harbor is a 501(C) organization