One Hour Gondola Ride
Auction item details Item # A34
Value: $85
Donated By:
John Synco - Gig Harbor Gondola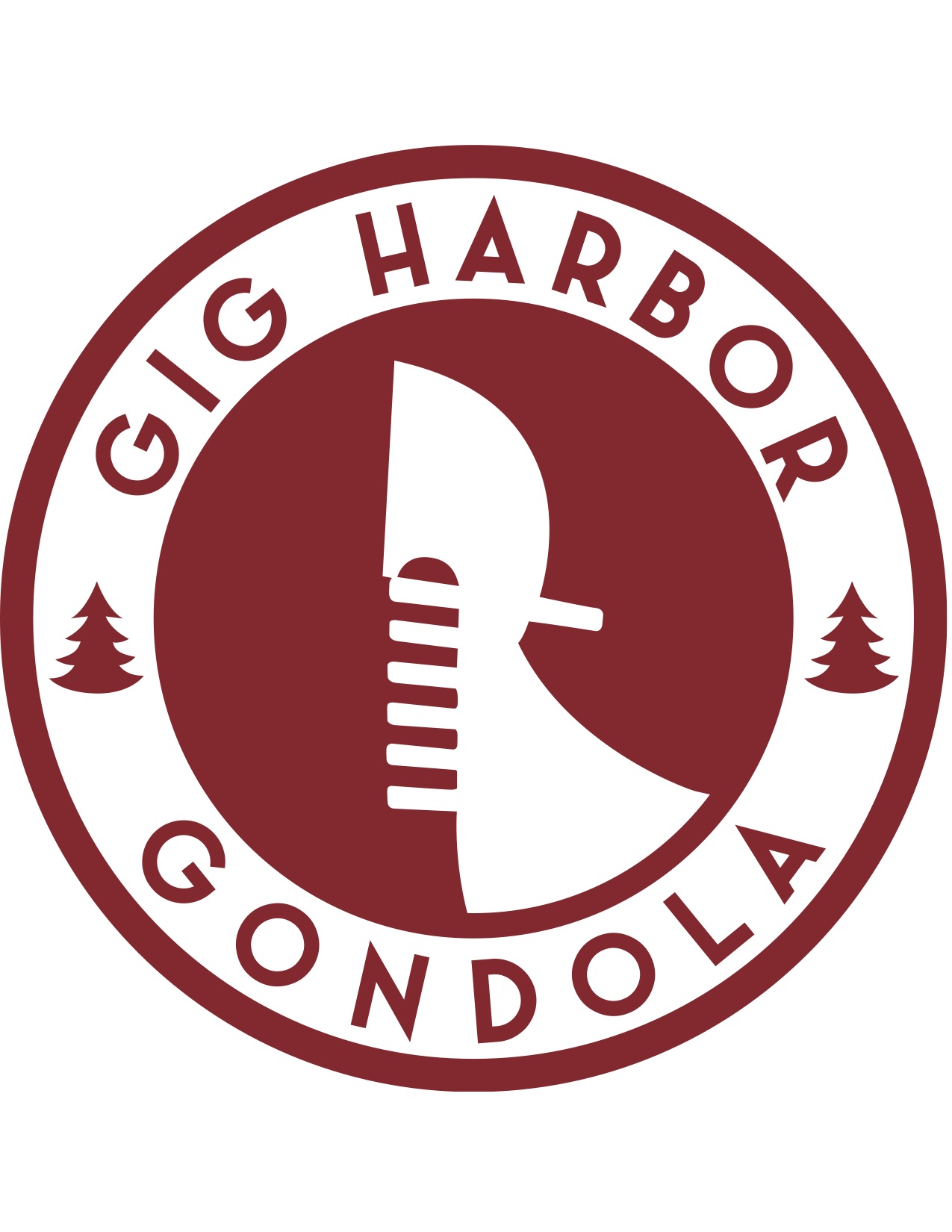 Description:
One hour ride around the harbor for two people on Gig Harbor Gondola.
The only Venetian gondola operation in the Pacific Northwest.
Includes appetizer plate with salami, cheese, crackers and fruit.
This experience comes with gondolier songs and local stories. Ideal for yourself or as a gift to others. May bring wine/champagne if you wish.
Restrictions:
Call 253-432-0052 for reservation
gigharborgondola@gmail.com
Rotary Club of Gig Harbor is a 501(C) organization