Garden Potting Work Bench & Rosedale Gardens Gift Card
Auction item details Item # A11
Value: $300
Donated By: Randy Barcalow
Description:
Garden potting work bench. The work area of this bench is 20" deep by 46" wide. The height of the bench is 55" with a working surface of 36". Construction is all Cedar with all screws predrilled to prevent splitting.
Value: $50
Donated By:
Lyn Junge - Rosedale Gardens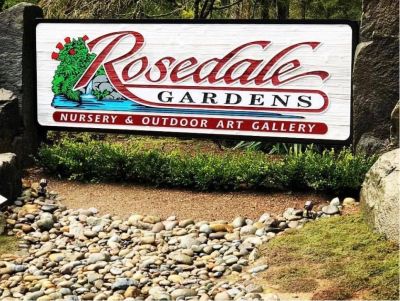 Description:
A $50.00 gift certificate to Rosedale Gardens, where you can enjoy a walk through the nursery and gardens. See what is new this year and use the gift certificate to add something special to your yard.
Restrictions:
Please do not group multiple gift certificates together.
Rotary Club of Gig Harbor is a 501(C) organization