Farm to Table
Auction item details Item # A36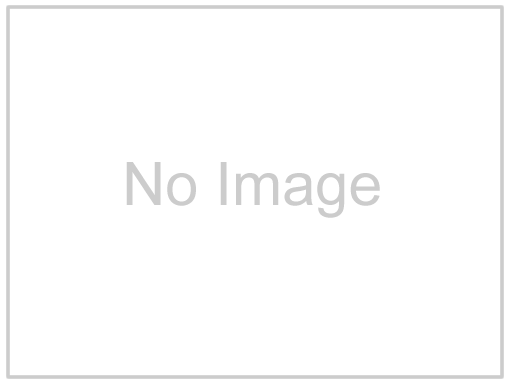 Value: $100
$100 Local Table Gift Card
$100 Local Table Gift Card
Donated By:
Howard Hughes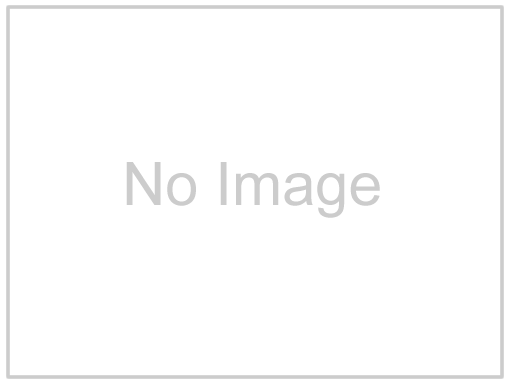 Value: $50
Market Fresh Sign
Market Fresh Sign
Donated By:
Stacey McBride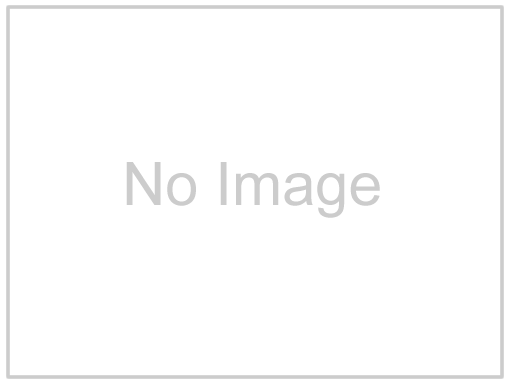 Value: $20
Preserves and Fresh Goods
Fig Preserves, Picante Sauce, Pickled Jalapeno's, Jalapeno Jam Homegrown, Dozen Farm Fresh Eggs
Donated By:
Marie Hidalgo
Thank you for supporting the ministry of Concordia Lutheran High School! The value of your donation may be tax-deductible; Concordia Lutheran High School is a 501(c)3 organization. Tax ID #76-0074905.