Saved the Sader Bell
Auction item details Item # A11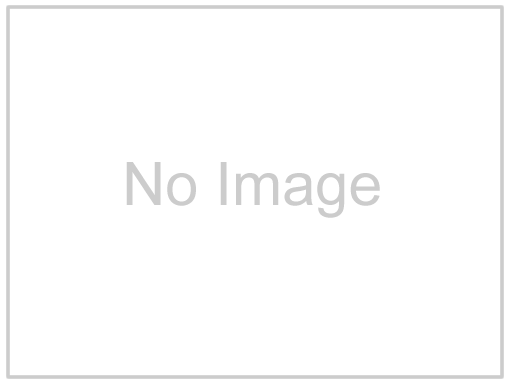 Value: $20
Remove 3 Tardies
Remove 3 Tardies
Donated By:
Concordia Lutheran High School
Value: $10
2020-2021 Parking Space (#8) (Saved by the Sader Bell)
Student Reserved Parking Space: Parking space in the back main parking lot. Private space allows your student to get to school at 7:50 and still have a great spot! This is a perfect gift for your Sophomore or Junior student driver! This parking spot is available during normal school hours and violators will receive a ticket from the Crusader Parking Police.
Restrictions: Parking valid Entire 2020-2021 school year during normal school hours.
Donated By:
CLHS Administration
Thank you for supporting the ministry of Concordia Lutheran High School! The value of your donation may be tax-deductible; Concordia Lutheran High School is a 501(c)3 organization. Tax ID #76-0074905.