Honor Your Student $50
Auction item details Item # A5500 - Section 7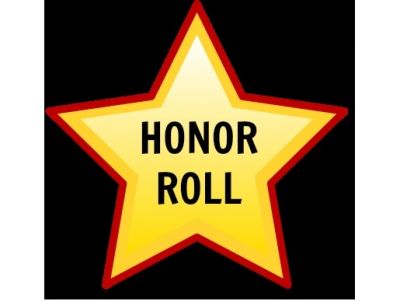 Value: $50
Honor Your Student $50
Your student rocked distance learning (you did too parents)! Honor your student for all of their hard work this year with a promotion treat by making a tax deductible gift to the Shoal Creek Education Foundation in their name.
As a token of our appreciation your newly promoted student will receive
a custom reusable water bottle "Shoal Creek I Rocked Distance Learning Like No Otter".
Donated By:
Shoal Creek Parent