Honor Your 5th Grader $50
Auction item details Item # A5200 - Section 7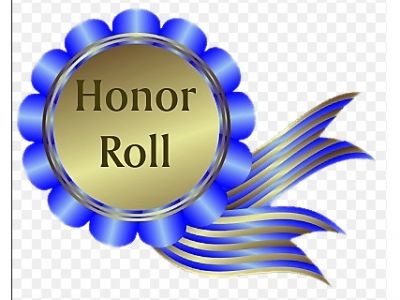 Value: $50
Honor Your 5th Grader $50
Your 5th Grader may not have had the graduation we all looked forward too, but you can honor your new graduate by making a tax deductible gift to the Shoal Creek Education Foundation in their name. Support the amazing school and staff that educated, mentored and shaped the awesome person they are today.
As a token of our appreciation your newly promoted student will receive

a custom reusable water bottle with an otter that says "Shoal Creek Class of 2020" and

a graduation note that a gift was made in their honor.
Donated By:
Shoal Creek Parent