Alforex Seeds Alfalfa Seed
Auction item details Item # A950
Value: $670
Donated By:
Alforex Seeds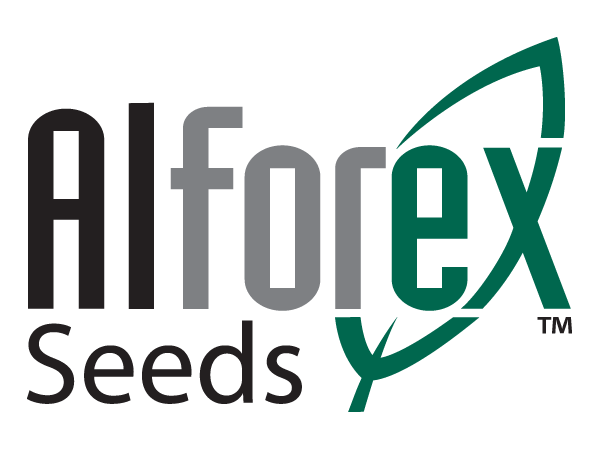 Description:Two Bags of Hi-Gest 360 Alfalfa Seed
Hi-Gest 360 alfalfa seed is a proven performer with improved fiber digestibility and better animal performance when compared to other conventionally bred varieties.
Plant has a dense canopy that has 5-8% higher leaf-to-stem ratio and more crude protein
35/35 Disease Rated Alfalfa and superb Winter Survival score of 1.5
Restrictions:
Redemption Instructions:
Alforex Seeds will coordinate delivery/shipment of product to winner within the contiguous United States .

Required Information: Name, Address, Phone and Email
All Sales Final
Midwest Forage Association Tax ID# 41-1297372
Thank you for supporting the Symposium!