CROPLAN Alfalfa Seed
Auction item details Item # A100
Value: $620
Donated By:
CROPLAN by WinField United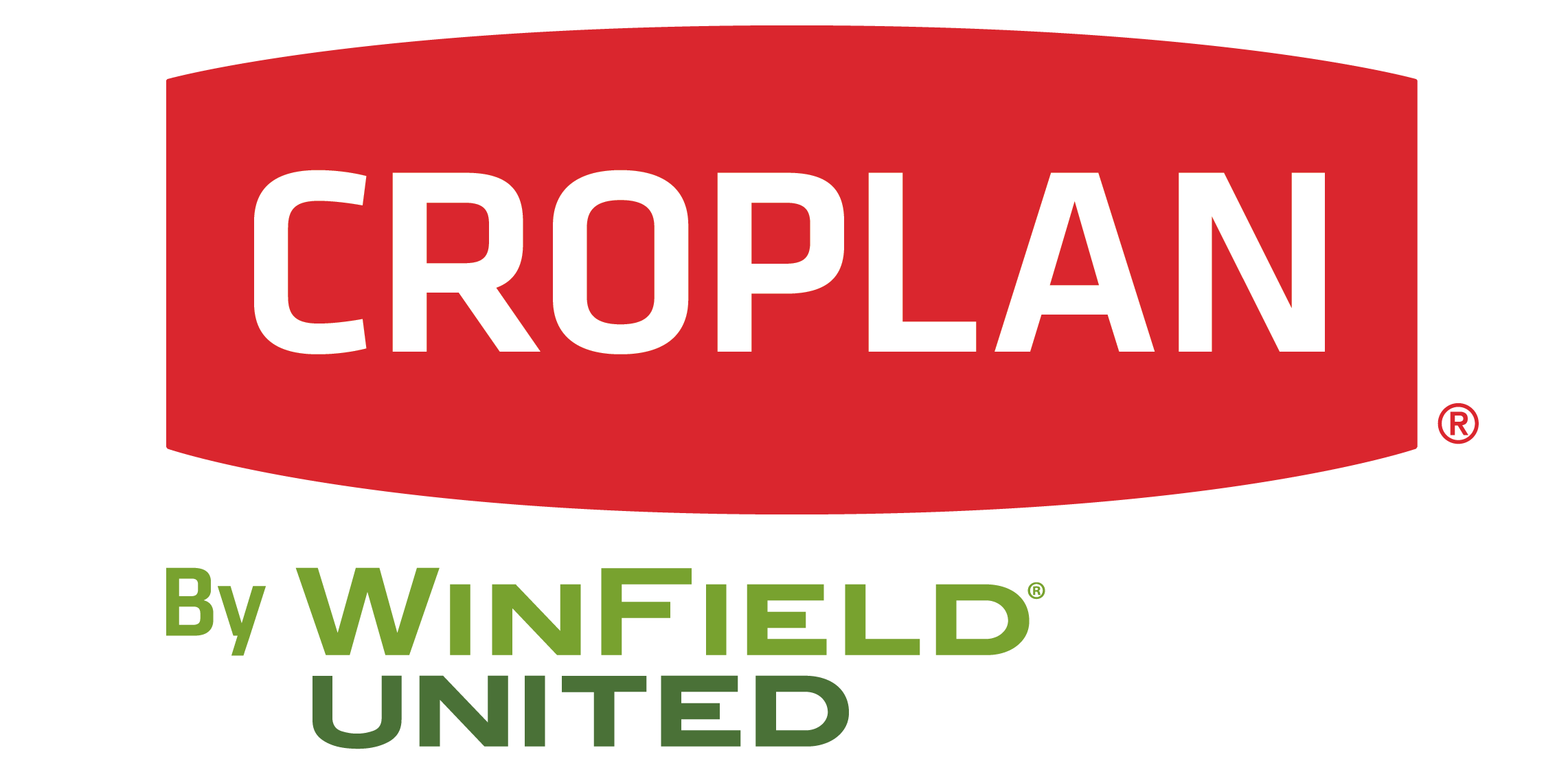 Description:
2 bags of CROPLAN brand AA alfalfa seed
Choose between NEW LegenDairy AA or Rebound AA varieties.
CROPLAN AA varieties are the next generation in superior disease resistance. Both varieties have exceptional wet soil disease resistance with High Resistance (HR) to Aphanomyces Root Rot Race 1, 2 and enhanced multi-race (EMR) diseases. Plus, High Resistance (HR) to multiple races of Anthracnose; including new race 5.
LegenDairy AA
–Fall Dormant 3.4, Winterhardiness 1.1
Ideal for 3- to 4-cut baled hay or haylage harvest system
Very high multifoliate expression for unmatched fiber digestibility in conventional genetics
Rebound AA
–Fall Dormant 4.4, Winterhardiness 1.7
Idea for 4- to 5-cut haylage or aggressive hay management system
Very high yield potential with early spring growth and rapid regrowth after each cutting
Restrictions:
Delivery will be coordinated with the winner within the contiguous United States .
All Sales Final
Midwest Forage Association Tax ID# 41-1297372
Thank you for supporting the Symposium!