Pancake Mix from the Blackberry Patch & Gift Card to Cannon's Cleaner
Auction item details Item # A359 - Section 1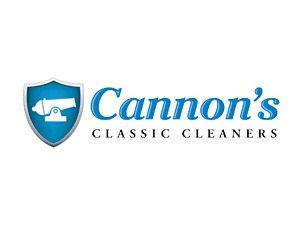 Value: $25
$25.00 Gift Card
$25.00 Gift Card to Cannons Cleaners
Donated By:
Cannons Cleaners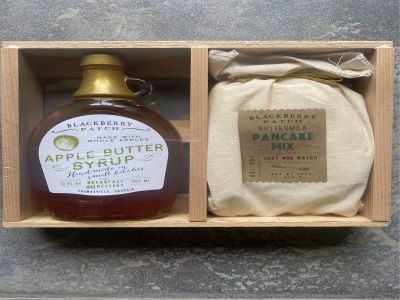 Value: $20
Delicious Blackberry Patch Buttermilk Pancake Mix with Apple Butter Syrup
Are you a breakfast foodie? Well you haven't lived until you've tried Blackberry Patch Buttermilk Pancakes with their mouth watering Apple Butter Syrup all you need is water and breakfast is done!
Donated By:
Nina Cooper - Blackberry Patch
Live Without Limits is a 501(c)(3) and thankful for our community and your support.