Gift Cards to Hanger 38 & Tomahawks 51
Auction item details Item # A339 - Section 1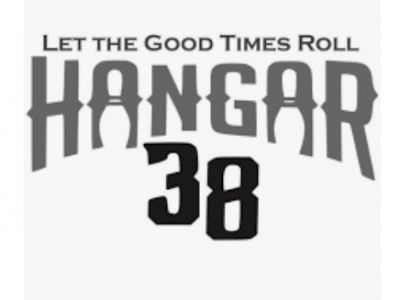 Value: $90
$90.00 Gaming Card to One of the Newest Attractions in Tallahassee
Right off Thomasville Road is Hanger 38, one of Tallahassee's newest fun filled attractions composed of 1/3 bowling, 1/3 monster game room and 1/3 restaurant with some of the best food Tallahassee has to offer. This Game Card gives you two hours of gaming fun!
Restrictions: Game Card does not include Virtual Reality or Claw Games. Not able to win prizes with these game cards.
Donated By:
Hanger 38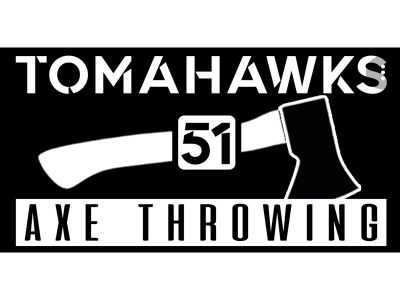 Value: $30
$30 Credit to Book an Exciting Tomahawk Experience
Looking for an exciting date night? Maybe a team building trip with your office? Or just some good fun with the family? The new Tomahawk experience in Tallahassee is the place to be! Experience the adrenaline and fun with this awesome gift card!
Restrictions: Must Bring Gift Card with you. Screenshot will not be allowed.
Donated By:
Erika & Will Tetsworth - Tomahawks 51
Live Without Limits is a 501(c)(3) and thankful for our community and your support.