Complete Kid Party Package!
Auction item details Item # A338 - Section 1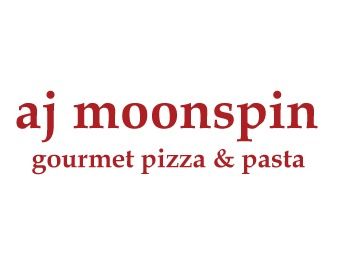 Value: $100
$100.00 Gift Card
Everyone likes pizza and AJ Moonspin does pizza best! Take the family out for dinner with this gift card.
Donated By:
Allison Cohenour - AJ Moonspin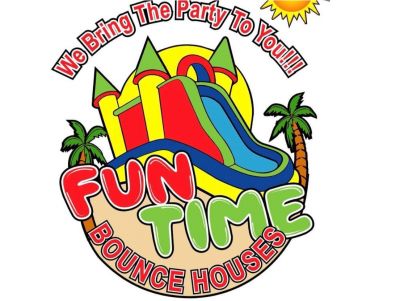 Value: $100
$100 Gift Card to Funtime Bounce House
Kids Birthday Party Coming up? Make it even better with a bounce house!
Donated By:
Drake Davis - Funtime Bounce House Rental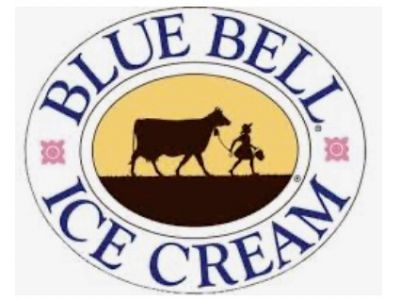 Value: $60
Two Gift Cards for a 1/2 Gallon of Delicious Blue Bell Ice Cream
Two Gift Cards for a 1/2 gallon of mouth watering Blue Bell Ice Cream of your choosing! Who doesn't need a little sweetness added to their lives?!
Donated By:
Amanda Hester - Blue Bell Creameries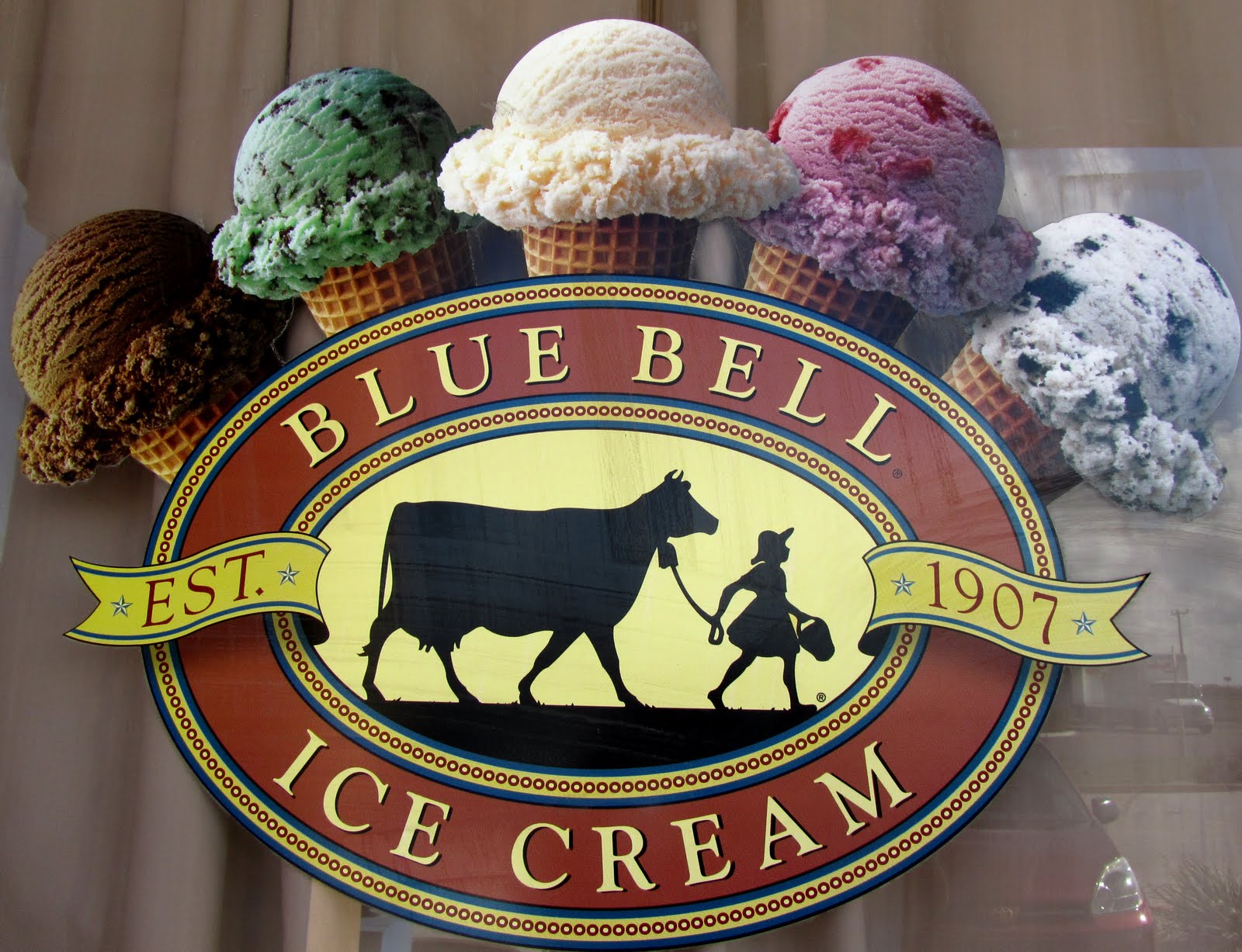 Live Without Limits is a 501(c)(3) and thankful for our community and your support.