Jacket from Mary Madison Boutique & Q Cafe Gift Card
Auction item details Item # A333 - Section 1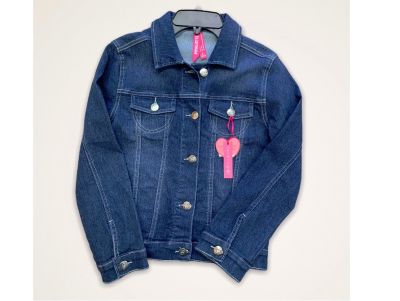 Value: $50
Girls Denim Jacket from Mary Madison Boutique
Adorable size 12/14 Girls Denim Jacket


Donated By:
Mary Madison Boutique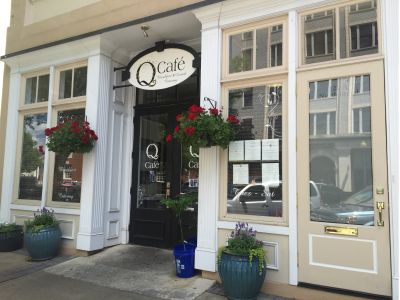 Value: $10
$10.00 Gift Card to the Delicious Q Cafe!
Dining out just got so much better with this $10.00 gift card to one of the favorite restaurants in town, the Q Cafe!
Donated By:
Q Cafe
Live Without Limits is a 501(c)(3) and thankful for our community and your support.