Bookshelf from TJ Maxx & Gift Card to Eliianos
Auction item details Item # A324 - Section 1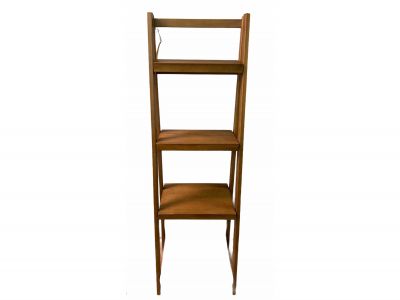 Value: $75
Great Wood Four Level Bookshelf from TJ Maxx
Great Wood Four Level Bookshelf from TJ Maxx
Donated By:
TJ Maxx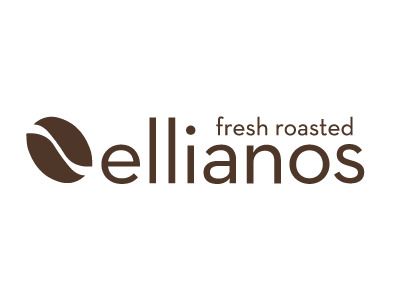 Value: $25
$25.00 Gift Card for Ellianos Signature IItalian Coffee
Ellianos has become a popular name around Thomasville from their speedy drive-thru specialty coffees and smoothies, delicious breakfast items and tasty treats they are sure to keep you fueled throughout the day. $25.00 goes a long way at Ellianos!
Donated By:
Ellianos

Live Without Limits is a 501(c)(3) and thankful for our community and your support.