Gift Card to Funstation & Tomahawks 51
Auction item details Item # A304 - Section 1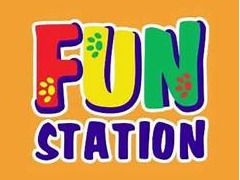 Value: $100
Gift Card to the Funstation, North Florida's favorite place for FUN!
Tallahassee's only family owned Fun Center! Jam packed full of fun games and activities for the whole family to enjoy!
Donated By:
Funstation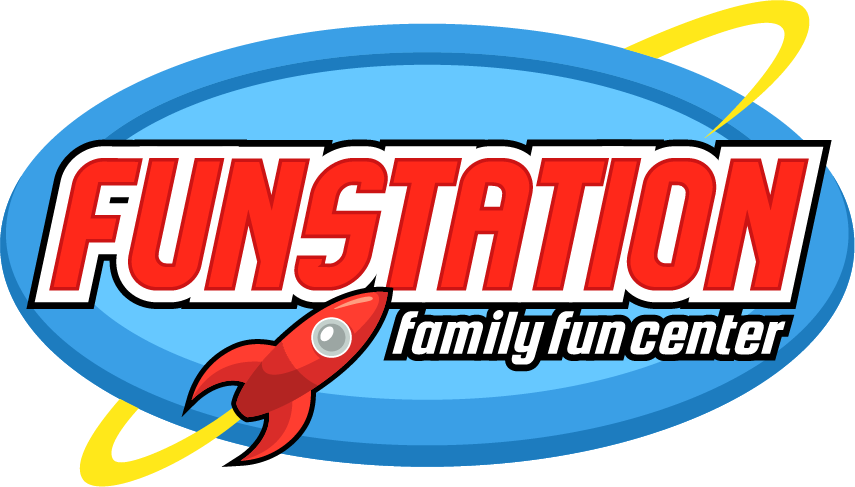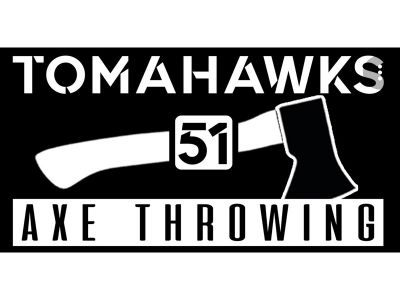 Value: $30
$30 Credit to Book an Exciting Tomahawk Experience
Looking for an exciting date night? Maybe a team building trip with your office? Or just some good fun with the family? The new Tomahawk experience in Tallahassee is the place to be! Experience the adrenaline and fun with this awesome gift card!
Restrictions: Must Bring Gift Card with you. Screenshot will not be allowed.
Donated By:
Erika & Will Tetsworth - Tomahawks 51
Live Without Limits is a 501(c)(3) and thankful for our community and your support.