$100 gift card to Artistry In Motion Dance Academy for any Child or Adult Dance Class(s)
Auction item details Item # A244 - Section 1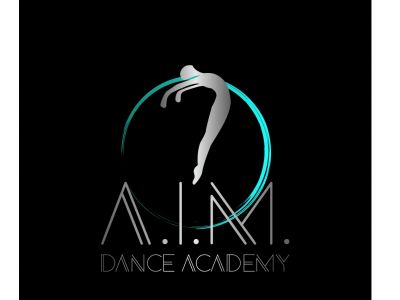 Value: $100
$100 gift card to Artistry In Motion Dance Academy for any Child or Adult Dance Class(s)
A.I.M. Dance Academy offers six spectacular programs: Little Sparks, Recreational Dance, Cheer and Tumbling, A.I.M. Stars Dance Team,After School Dance w/ Thomas County Schools, and Adult Classes.
Their experienced instructors are passionate about helping each dancer achieve their highest potential, while also having as much fun as possible. These programs are tailored to meet the needs of every dancer, at every level, regardless of gender, age or ability. A.I.M. offers fun classes for boys and girls, beginning with dancers aged 2 1/2.
Donated By:
Niki Willers - Artistry In Motion Dance Academy
Live Without Limits is a 501(c)(3) and thankful for our community and your support.