Two Passes to Visit Beautiful Pebble Hill Plantation, Wonderful Gift Basket & Gift Card to the Plaza
Auction item details Item # A215 - Section 1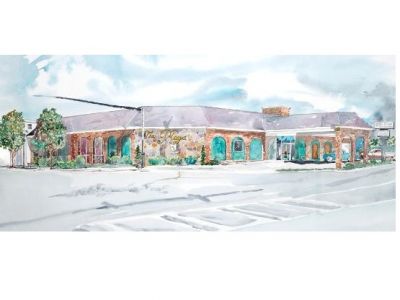 Value: $50
$50 Gift Card to the Plaza
Enjoy a gift card to the Oldest Restaurant in Georgia!
Donated By:
Michael Regina - The Plaza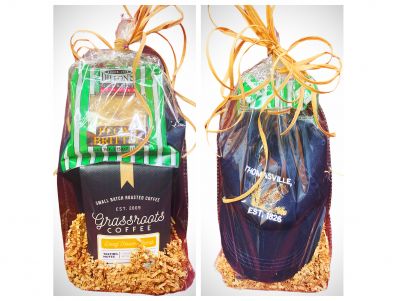 Value: $35
Gift Bag from Thomasville Visitors Center
Gift Bag Includes Grassroots Coffee, Pecan Brittle and Blue Qauil Thomasville Est 1826 Hat
Donated By:
Bonny Hayes - Thomasville Visitors Center
Value: $32
Two Passes to Visit Beautiful Pebble Hill Plantation
If you haven't had a chance to visit beautiful Pebble Hill Plantation yet you are going to want to bid on these tickets. You will receive access to the gorgeous grounds and Main House on the property.
Donated By:
Pebble Hill Plantation
Live Without Limits is a 501(c)(3) and thankful for our community and your support.