Beautiful 7 Foot Christmas Tree & Christmas Lantern
Auction item details Item # A206 - Section 1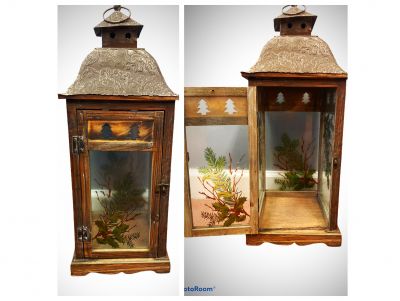 Value: $75
Beautiful Large Glass Lantern
Beautiful Large Christmas Lantern
Donated By:
Verna Horton - Horton Mitchell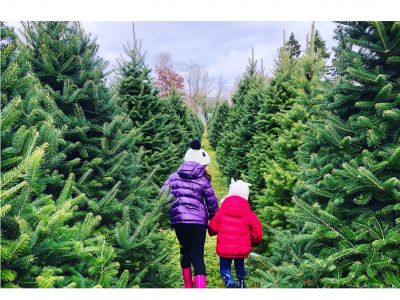 Value: $60
Beautiful 7 Foot Christmas Tree from Rutland Farms
Christmas is just around the corner and everyone will be looking for that special tree to decorate and become the focal point of the house. Rutland Farms has donated an opportunity to cut your own 7 foot Christmas Tree of your choosing.
Donated By:
Paige Fox - Rutland Farms
Live Without Limits is a 501(c)(3) and thankful for our community and your support.