Two Fun Filled Guest Admission Vouchers for the Adventure that awaits you at Anakeesta
Auction item details Item # A203 - Section 1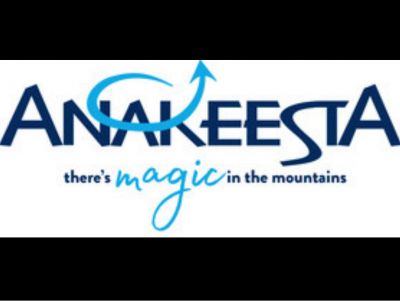 Value: $44
Two Fun Filled Guest Admission Vouchers for the Adventure that awaits you at Anakeesta
Two General Admission passes to journey to the heart of Gatlinburg for a unique outdoor experience nestled among the mountaintops of the Smokies! Anakeesta is a theme park like no other with experiences the entire family can enjoy all the while taking in the breathtaking views.
Restrictions: Expiration Date 11/16/2021
Donated By:
Jenna Cooper - Anakeesta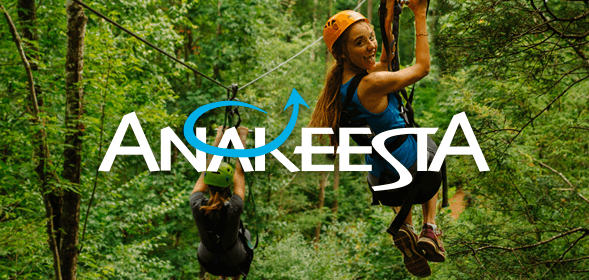 Live Without Limits is a 501(c)(3) and thankful for our community and your support.