Two Large Feather Pictures from The Gift Shop
Auction item details Item # A201 - Section 1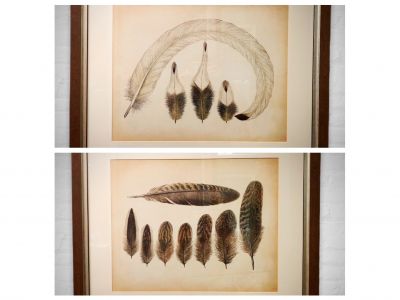 Value: $300
Two Large Feather Pictures from The Gift Shop
The Gift Shop has generously donated two large feather pictures that go together. Elegant and tasteful these pictures would look beautiful in any home or wonderful Christmas gifts!
Donated By:
Diane Parker - The Gift Shop
Live Without Limits is a 501(c)(3) and thankful for our community and your support.