Amazing K-9 Wellness Plan
Auction item details Item # A113 - Section 1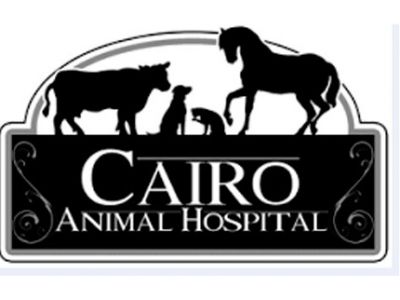 Value: $117
Amazing K-9 Wellness Plan
Thinking of getting a new dog or have a dog that needs to get a check-up? This is a FULL K-9 Wellness Plan that includes an Exam, Rabies Vaccine, DHLPP Vaccine, Bordetella Vaccine, Heartworm Screen and Fecal Exam.
Donated By:
Cairo Animal Hospital
Live Without Limits is a 501(c)(3) and thankful for our community and your support.