JT Surles Hunting trip
Auction item details Item # A111 - Section 2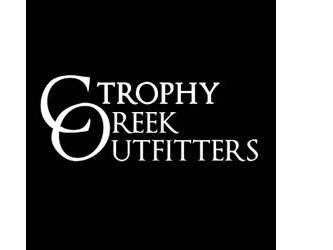 Value: $0
Chance of a Lifetime Deer Hunt for a Person with a Disability with JT Surles
Specifically for an individual with a disability, this deer hunt to harvest a trophy whitetail with a 97% shot rate could be the hunt of a lifetime!
Please note, the winner of this item will receive a full tax write off for this purchase.
Restrictions: Full tax write off
Donated By:
JT Surles - Trophy Creek Outfitters
Live Without Limits is a 501(c)(3) and thankful for our community and your support.