Amazing Fishing Trip
Auction item details Item # A110 - Section 2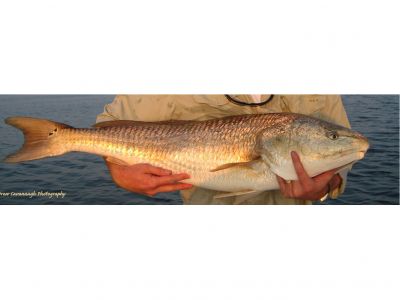 Value: $600
Amazing Fishing Trip with JR Walker on the Aucilla River
Your choice trip destination to either the Aucilla River OR to Alligator Point on a 25' Sea Hunt Bay Boat with the Legendary Airboat Guide, JR. Walker. These two areas are fishing spots that most anglers would never be able to get to. This trip includes red fishing for one person, everything will be included and no license is needed.
Donated By:
Wade Chapman - CFS Wealth Management
Live Without Limits is a 501(c)(3) and thankful for our community and your support.