$50.00 Gift Card to JB Crumbs - Where There Is Nothing Left but Crumbs
Auction item details Item # A108 - Section 1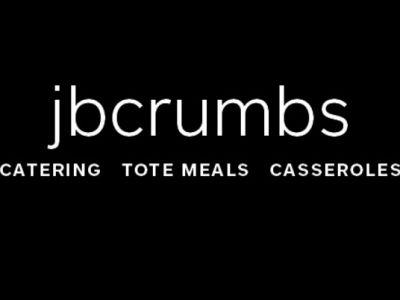 Value: $50
$50.00 Gift Card to JB Crumbs - Where There Is Nothing Left but Crumbs
We all know and love JB Crumbs! Johnny's food is always a crowd pleaser and if you enjoyed your dinner tonight you are going to want to snag this $50.00 gift card. Every day Johnny and his team prepare fresh delicious meals for you and your family to enjoy. They also have frozen meals and soups that the whole family will love!
Donated By:
Johnny Barnes - JB Crumbs
Live Without Limits is a 501(c)(3) and thankful for our community and your support.