Two Admission Tickets to Crayola Experience in Sunny Orlando FL
Auction item details Item # A106 - Section 1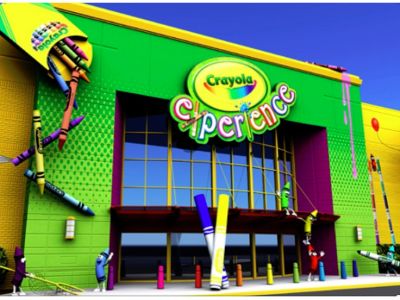 Value: $50
Two Admission Tickets to Crayola Experience in Sunny Orlando FL
Headed to Orlando for a family trip? Why not bring the kids to the Crayola Experience! With over 30 exciting activities and games to play your kids are sure to light up as soon as they walk in the door.
Donated By:
Crayola Experience Orlando
Live Without Limits is a 501(c)(3) and thankful for our community and your support.