Stay A Week in the Beautiful Home of Jeff Hurst on Lake Seminole
Auction item details Item # A103 - Section 2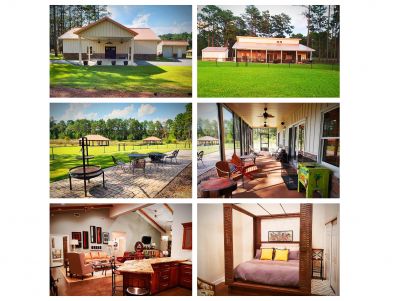 Value: $1,500
Stay A Week in the Beautiful Home of Jeff Hurst on Lake Seminole
You and FIVE lucky guests get to stay a Week on Gorgeous Lake Seminole. Enjoy this spacious lake house right on the water with a nice outside patio with grill as well as a screened in porch with fans both facing the lake.
With most houses you rent these days you have to worry about a cleaning fee. Well not with this one, Jeff Hurst has graciously taken care of that aspect. So take a mini vacation an hour out of Thomasville and relax by the lake with family and friends.
Restrictions: No pets allowed. No restrictions on dates.
Donated By:
Jeff Hurst - Hurst Boiler
Live Without Limits is a 501(c)(3) and thankful for our community and your support.