Book: The Paris Apartment by Kelly Bowen $15.99
Auction item details Item # A999
Value: $16
Donated By:
Cassie Clemans - Roundabout Books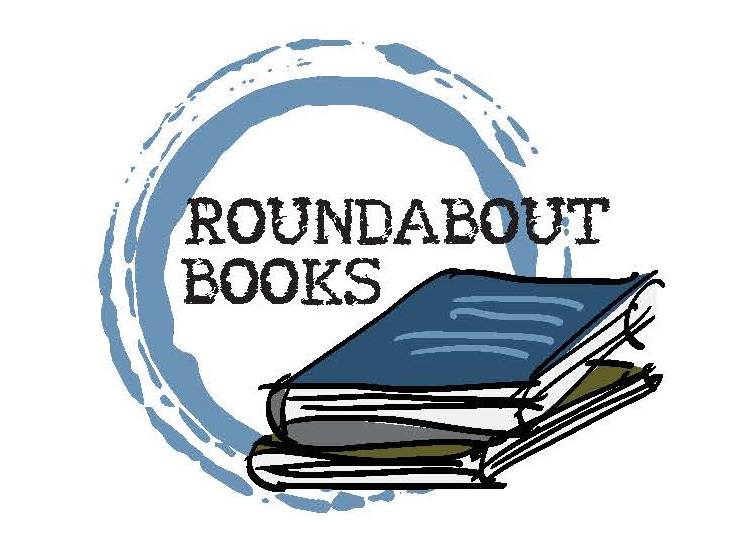 Description:A heart-wrenching novel that unearths generations of secrets and sacrifices -- perfect for fans of The Paris Orphan and The Lost Girls of Paris.
When a woman inherits a Parisian apartment undisturbed since WWII, she discovers that it may hold the key to unraveling her cold and distant great-grandmother's secret life -- a past of sacrifice during a mission to protect those she loved.
Paired with a handmade bracelet by an autistic girl that wanted to support SAO's auction.
Thank you for your support to a local 501c3 Tax ID # 82-4216575