An AdvenChair Hike Along the Deschutes River & Lunch Value $100
Auction item details Item # A971
Value: $1,000
Donated By:
Geoff Babb - The Onward Project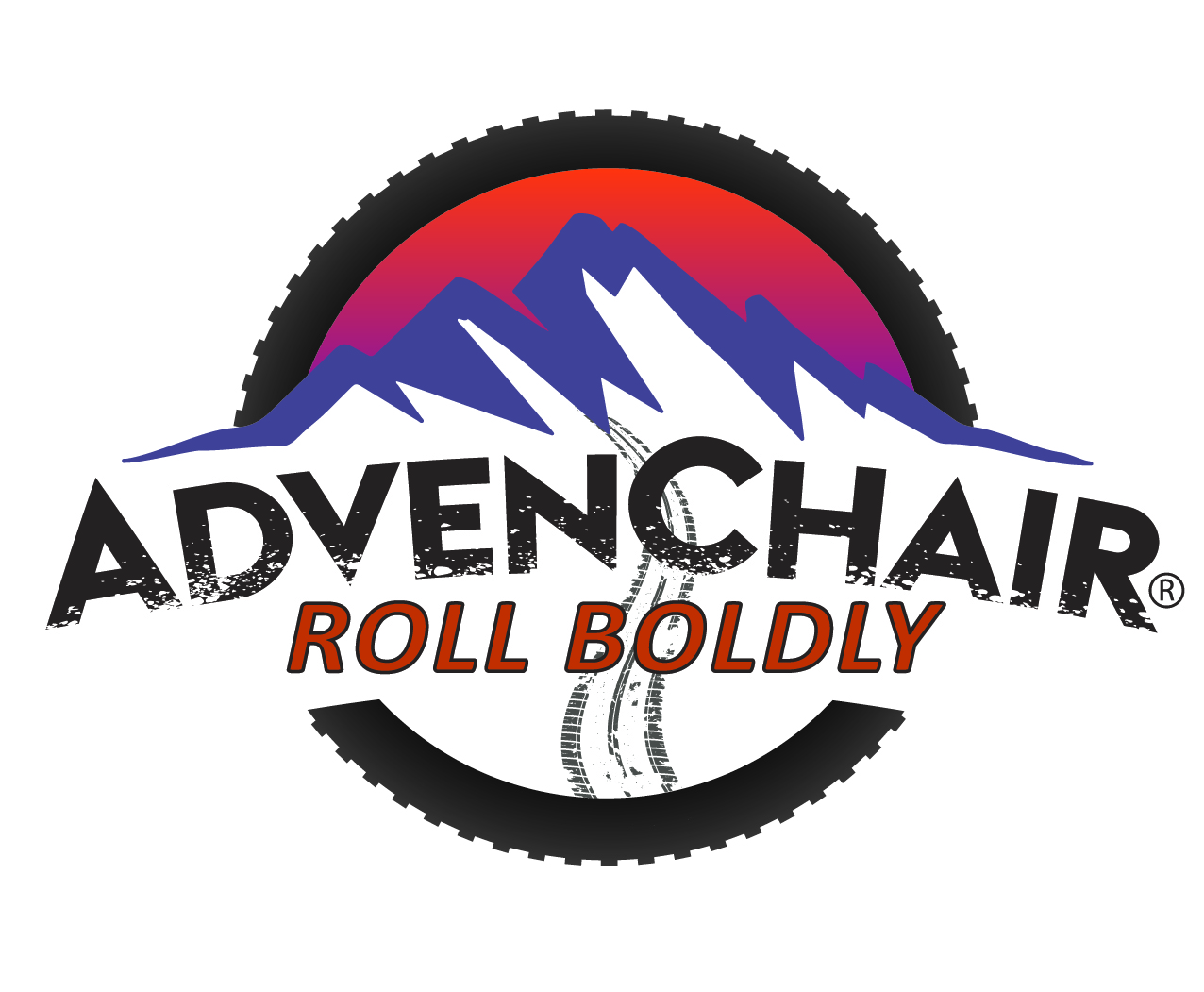 Description:
The AdvenChair is an all-terrain hiking wheelchair that allows people with mobility challenges to visit wild places. A daytrip, with up to three AdvenChairs and 12 people, along the Deschutes River awaits the top bidder. The trip leader and several team members will be local Stroke Warriors eager to share the healing tonic of nature. A tasty trailside lunch will be provided by Pure Ingredients (thepureingredients.com). The hike will begin at Benham Falls and end at one of day use areas downstream. The actual date, length, and duration of the hike will be determined upon consultation with the buyer. Visit advenchair.com for more information on the AdvenChair.
Restrictions:
Gift Certificate will be sent from Donor directly to the winner. Schedule to be coordinated with donor and winner.
Thank you for your support to a local 501c3 Tax ID # 82-4216575