1 Hour Recumbent Bike training and a Cane buddy $170
Auction item details Item # A967
Value: $170
Donated By:
Carol-Ann Nelson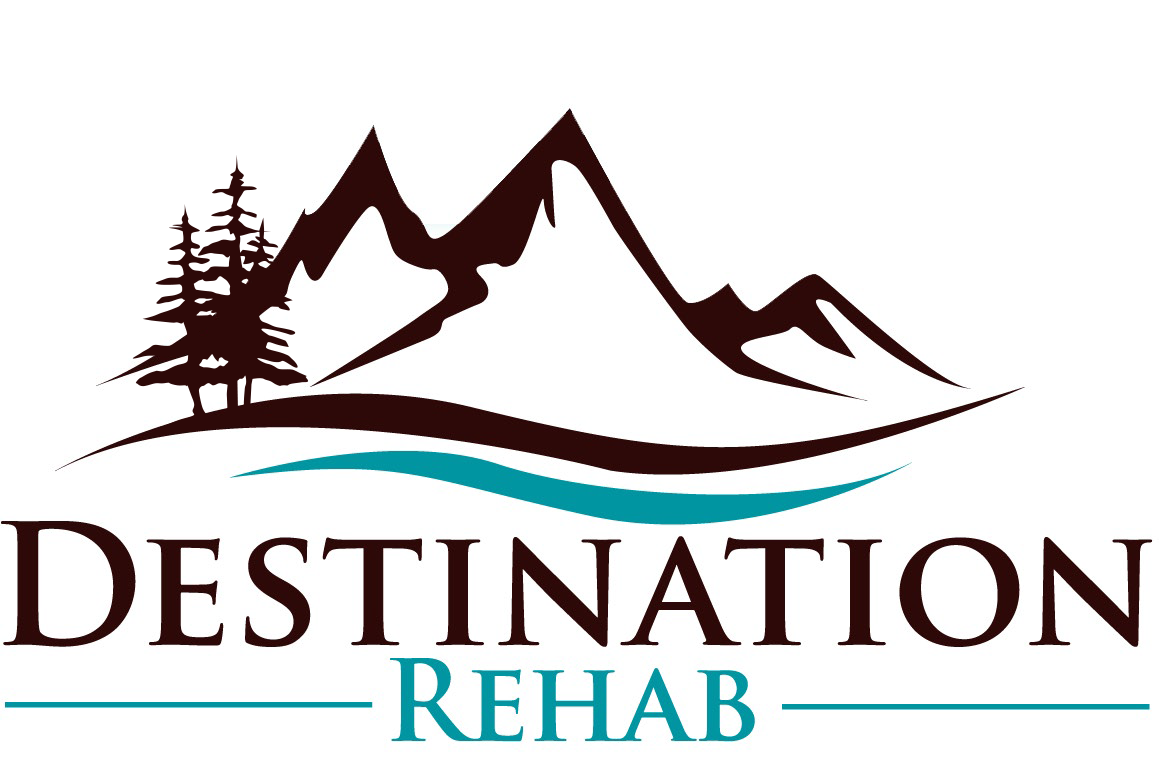 Description:
The recumbent stationary bike is the one that has a backrest with the pedals out in front. The main advantage of using a recumbent bike over the conventional upright model is it places less stress on your lower spine. Recumbent bikes also produce less strain on your arms, wrists, and neck. Because it has the backrest in conjunction with a bucket seat, it also offers a more comfortable ride. If you are new to this bike, learn some tips to make your workouts successful.
Spend one hour with Destination rehab and learn the best way to reinvigorate your workout for the best health benefits and weight management goals.
Cane buddy helps anyone with a cane, walker & crutches dimensions 9" x 6" x 2"
heavy mesh and easy to use zippers.
Restrictions:
Pick up gift card & cane buddy at the SAO office
Cane in the picture is not included, illustration used to show the function of the cane buddy.


Thank you for your support to a local 501c3 Tax ID # 82-4216575