Physical Therapy & Fitness Basket $250
Auction item details Item # A927
Value: $250
Donated By:
Jenny McAtter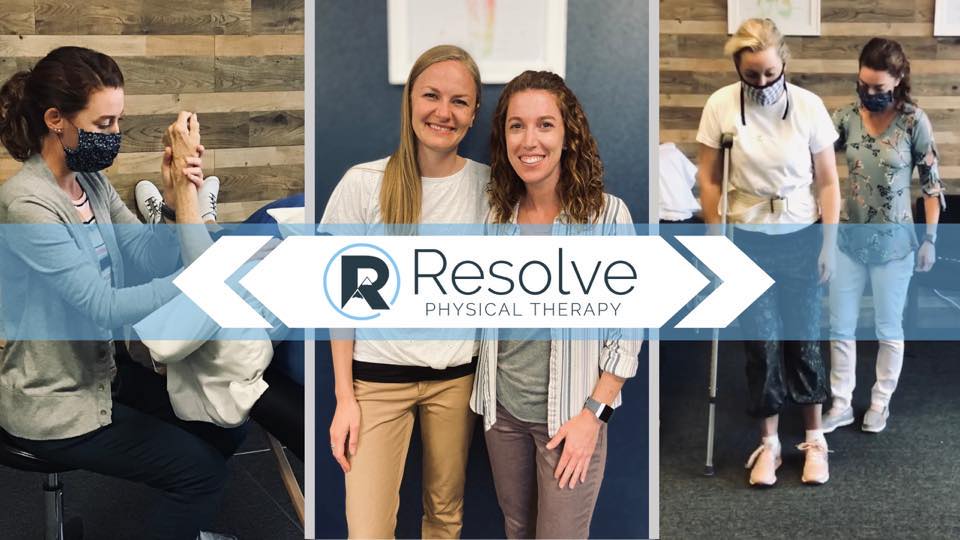 Description:
Resolve Physical Therapy: Donation title: "Move More, Live Strong" Includes Free P.T. Evaluation; 30-minute workout with 15 min. recovery work with Krista @ Sweat Revival (exp. 6/19/21); Fitness Basket including yoga block, yoga stretching strap, resistance tubing, therapy ball, rubber hand ball, glute resistance band. Value: $250.00
Contact: Jenny McAteer or Maddie Riedford, DPT
Restrictions:
Note expiration date, don't miss out on some good pt.
Thank you for your support to a local 501c3 Tax ID # 82-4216575