Have a sparkling Day! Lunch with Bob Shaw
Auction item details Item # A844
Value: $175
Donated By:
KTVZ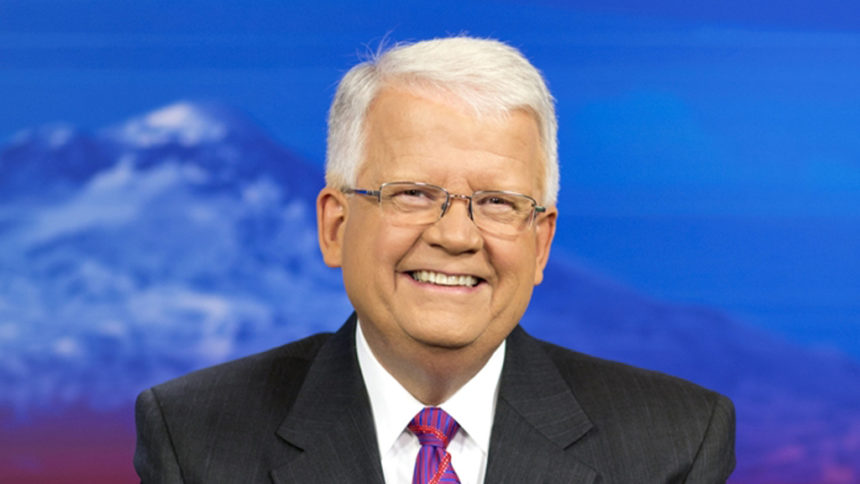 Description:
Lunch with Bob Shaw. Have a sparkling Day!
Enjoy Lunch with KTVZ's Chief Meteorologist & Community Affairs Director, Bob Shaw.
Restrictions:
Winning bidder's information will be provided to Bob Shaw. Mr. Shaw will make contact with winner and schedule mutually agreed upon date and time. Restaurant gift card is to be used to cover the cost of the lunch.


Thank you for your support to a local 501c3 Tax ID # 82-4216575