$100 Gift Card & Spoken Moto Coffee Mug
Auction item details Item # A800
Value: $100
Donated By:
Toni Buettner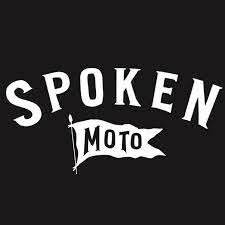 Description:
Throttled with a deep passion for old school craftsmanship, vintage motorcycles, hand-roasted coffee, craft beer and quality goods - food court & fire pits. A very unique experience in one of Bend's old repair shops converted to something fun for everyone.
Our brand and space is a reflection of our vision. Reclaim, restore, and bring new life, beauty and purpose to what was forgotten.
Restrictions:
Check with merchant for potential restrictions.
Thank you for your support to a local 501c3 Tax ID # 82-4216575