One Hour GardenTour At the perfect Time June 2021
Auction item details Item # A760
Value: $900
Donated By:
Yvonne Babb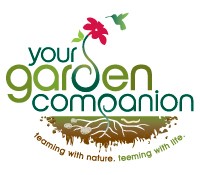 Description:
Take a tour with "Your Garden Companion" a local garden Land Steward Yvonne Babb. This is a complex tour through a garden that weaves together Vegetables, fruit trees with components of the natural habitat permaculture and sustainability. The garden focuses on water capture, June is prime time for the beauty of Central Oregon's plants. A peaceful and educational must see if you love nature.
Includes a light continental brunch. The hosted tour can accommodate up to 6 people.
Restrictions:
Tour is Friday morning June 25th from 9am to 11am Price listed is if 6 people attend.
Thank you for your support to a local 501c3 Tax ID # 82-4216575