Uncorrected proof of ''you belong here now'' by Dianna Rostad $16.99
Auction item details Item # A1005
Value: $17
Donated By:
Cassie Clemans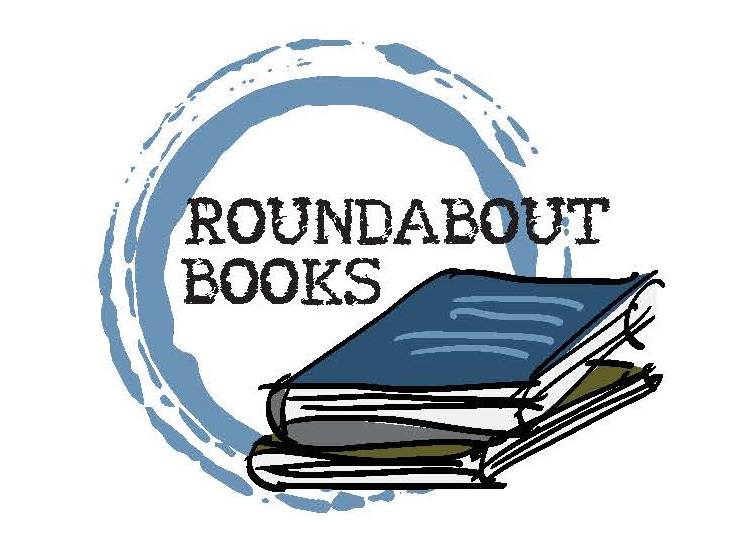 Description:
In this brilliant debut reminiscent of Christina Baker Kline's The Orphan Train and Kristina McMorris's Sold on a Monday, three orphans journey westward from New York City to the Big Sky Country of Montana, hoping for a better life where beautiful wild horses roam free.
Montana: 1925. Three brave orphans from New York take the Orphan Train west, hoping for a place to belong. An Irish boy orphaned by Spanish flu, a tiny girl who won't speak, and the oldest, a volatile young man who lies about his age to escape Hell's Kitchen, are paraded on train platforms across the Midwest to work-worn folks. They journey countless miles, racing the sun westward.
Before they reach the last rejection and stop, the oldest, Charles, talks Patrick and Opal into jumping off the train. They journey through the Yellowstone River and grassy mountains where the wild horses roam.
Fate guides all three toward the ranch of a family rended by loss. Nara, the only child left of a successful cattleman, has grown into a brusque spinster who refuses the kids on sight. She's worked hard to gain her father's respect and hopes to run their operation, but if they stay, she'll be stuck in the kitchen. Nara works them without mercy, hoping they'll run off, but begins to appreciate their grit, seeing something of herself in them.
The boys are made to cruelly round up wild horses for slaughter. When the horses are cut loose, Charles, who has been in trouble for fighting, is accused and jailed. Nara discovers he's of age to hang and wanted in New York. Nara fears she cannot reform him, but to save him, she does something that cuts against her every fiber.
Restrictions:
Available for pick up at the sao office
Thank you for your support to a local 501c3 Tax ID # 82-4216575