Free Photography Sitting Fee with 8''x10'' Photo
Auction item details Item # A158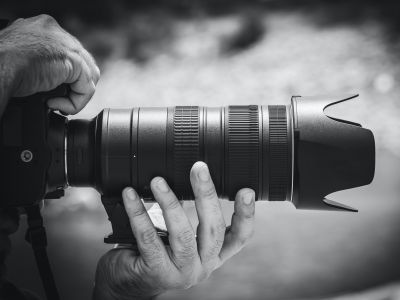 Value: $85
Free Photography Sitting Fee with 8''x10'' Photo
Capture a moment in time with the professional help of expert photographer Walt Trepashko, of Photography by Walt, an Altadena business on Mariposa Street.
Restrictions: Must be a family sitting and photograph; no headshots or passport photos; booking unavailable on major holidays. Call for an appointment. Must be redeemed by January 31, 2021. Closed Sundays and Mondays.
Donated By:
Photography by Walt
The Altadena Library Foundation is a registered 501(c)(3) Tax ID#27-0999622.