Ride-Along and Lunch with Sheriff Captain Marjorie Jacobs
Auction item details Item # A156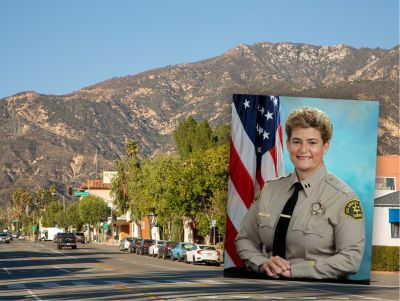 Value: Priceless
Ride-Along and Lunch with Sheriff Captain Marjorie Jacobs
Get an inside look at Altadena with a 30-minute ride-along with the Altadena Sheriff Station Captain Jacobs (or her representative) and then be treated to lunch at El Patron restaurant!
Restrictions: This item is for two adults. No children under the age of 18 allowed. Dates to be mutually acceptable. This certificate expires 6 months after the COVID-19 restrictions are lifted on the Sheriff Station's ability to drive members of the public in their cars.
Donated By:
Captain Marjorie Jacobs - Rotary Club of Altadena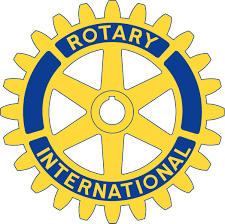 The Altadena Library Foundation is a registered 501(c)(3) Tax ID#27-0999622.