Host a Wine Tasting in Your Home with Wine Assistante, Wendy Storch
Auction item details Item # A154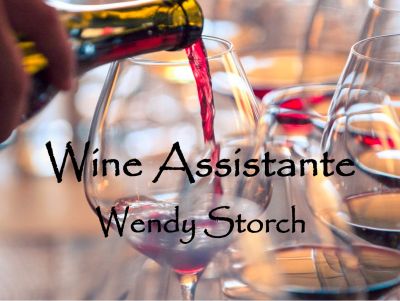 Value: $500
Host a Wine Tasting in Your Home with Wine Assistante, Wendy Storch
Wendy will create a wine flight of 4 wines for up to 6 people, introduce the wines and engage you and your guests with knowledge of each wine. While you are responsible for cost of wine and providing the glassware and food, she will expertly select (and deliver) the wines for tasting and suggest complimentary cheeses.
Restrictions:
Scheduling of the consultation is at the discretion of the donor and subject to COVID-19 guidelines.
Donated By:
Wendy Storch - Wine Assistante
The Altadena Library Foundation is a registered 501(c)(3) Tax ID#27-0999622.