Wine Tasting Class
Auction item details Item # A152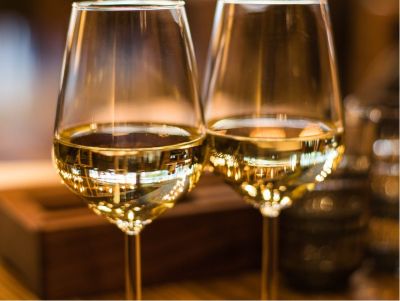 Value: $500
Wine Tasting Class
Expand your wine education with a wine class with expert Tiffany Bradshaw, complete with wine and wine snacks!

Tiffany Victoria Bradshaw, Wine Ambassador with the Boisset Collection, is an expert in Marketing, Branding, and PR with a BA and MBA in Marketing. Her company (www.BradshawandCo.com) designs custom programs for chefs, catering companies, restaurants, bars, wineries, spirits companies, sommeliers, and mixologists. Luxury wine experiences are a natural addition to her existing portfolio!
Restrictions: The class can either be scheduled:
In-person outdoors for 3 hours with 10 guests maximum
OR virtual for 2 hours with unlimited guests
Local COVID guidelines must be followed. Wine will only be provided if class is in-person or will be shipped to one location for the virtual option.
Donated By:
Tiffany Victoria Bradshaw
The Altadena Library Foundation is a registered 501(c)(3) Tax ID#27-0999622.