West African Drum Classes
Auction item details Item # A137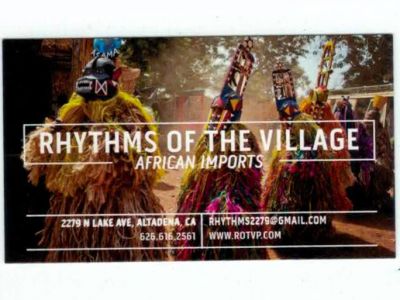 Value: $50
West African Drum Classes
Stimulate your senses, energize your spirit, and feel the positive effects of drumming for yourself with $50 toward drumming classes at your local Rhythms of the Village.

Rhythms of the Village is a family owned and operated business established in 2013 that serves an intricate pillar of rich African heritage, art, and cultural accessories for all to enjoy.
Restrictions:
Scheduling of the classes is at the discretion of the teacher and subject to COVID-19 guidelines.
Donated By:
Rhythms of the Village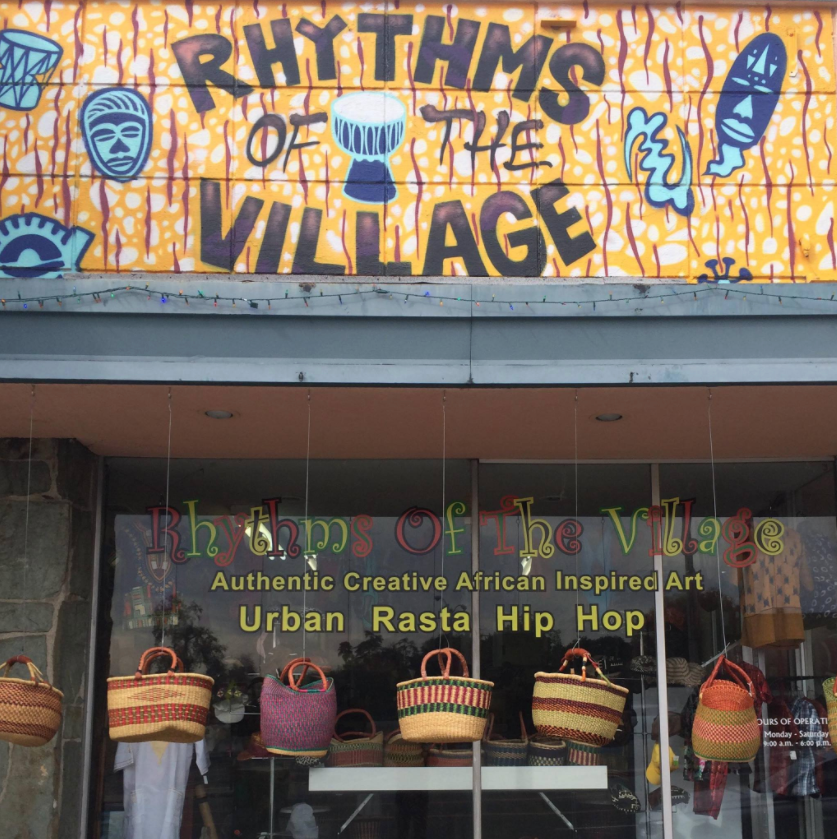 The Altadena Library Foundation is a registered 501(c)(3) Tax ID#27-0999622.