Hacky Sack Fitness Class for 4
Auction item details Item # A133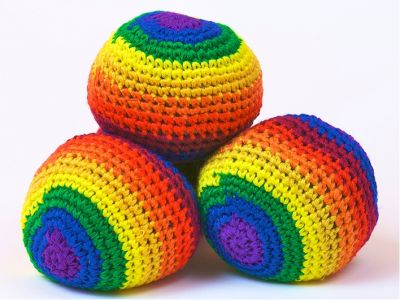 Value: $50
Hacky Sack Fitness Class for 4
Learn the game of Hacky Sack and get a workout in the process! Hacky Sack is a game of footbag that can be played alone or with a group and enhances coordination, endurance, and agility! Included with your class are four Hacky Sacks to take home and continue your practice.
Restrictions:
Scheduling of the hacky sack fitness class is at the discretion of the donor and subject to COVID-19 guidelines.
Donated By:
Christopher Kellermeyer
The Altadena Library Foundation is a registered 501(c)(3) Tax ID#27-0999622.