Prepared Dinner for Six People at Grocery Outlet
Auction item details Item # A120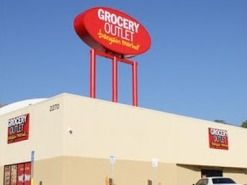 Value: Priceless
Prepared Dinner for Six People at Grocery Outlet
Enjoy a behind-the-scenes dinner prepared for you and five friends at your favorite, locally-owned Grocery Outlet after hours!
Restrictions:
Includes beer and wine selections. Certificate expires July 31, 2021 unless agreed to extend by owners of Grocery Outlet Bargain Market.
Donated By:
Grocery Outlet Altadena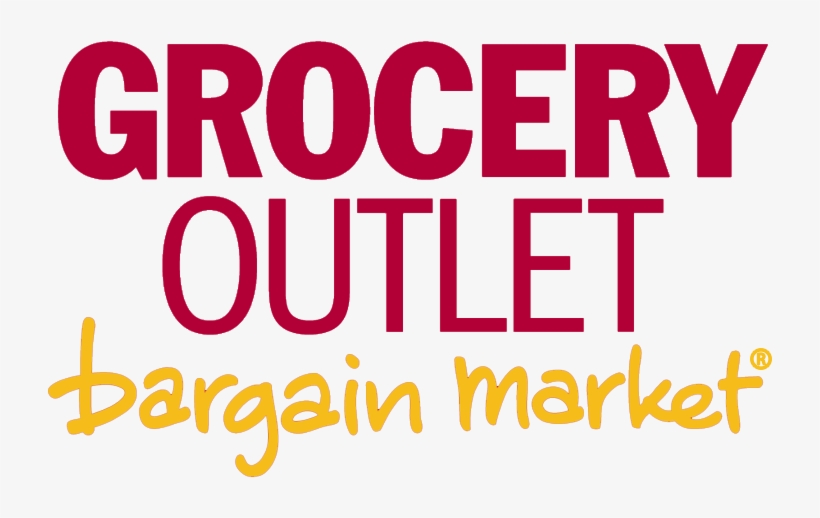 The Altadena Library Foundation is a registered 501(c)(3) Tax ID#27-0999622.