Video Game Night at the Library
Auction item details Item # A113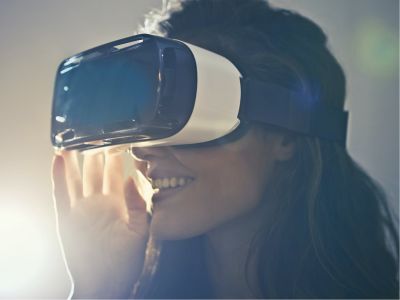 Value: Priceless
Video Game Night at the Library
Invite 5 friends to join you after-hours at the Main Library for an evening of gaming. Explore new virtual worlds with the library's state-of-the-art Virtual Reality headsets, or compete with your friends on your favorite xBox games!

Included in this package is two $25 gift cards to Pizza of Venice so you can enjoy delicious local pizza while you game!
Restrictions:
Block out dates include all library closures, Mondays, and Tuesdays. Only available to schedule on a Wednesday, Thursday, Friday, Saturday, or Sunday from 7:00pm-10:00pm. Must be booked at least a month in advance. DISCLAIMER – Due to COVID-19, this package cannot be redeemed until the Altadena Library District buildings are open to the public and public health orders allow gatherings of over 5 people. This package has no expiration date.
Donated By:
Altadena Library Foundation

The Altadena Library Foundation is a registered 501(c)(3) Tax ID#27-0999622.