Adult Murder Mystery Scavenger Hunt at the Altadena Main Library
Auction item details Item # A108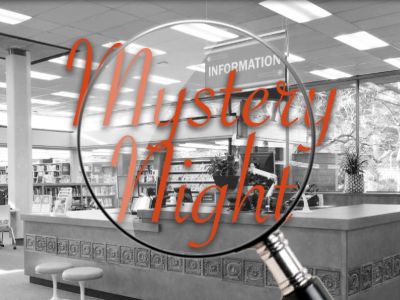 Value: Priceless
Adult Murder Mystery Scavenger Hunt at the Altadena Main Library
Gather 11 of your friends and put on your detective hats for an evening of mystery solving at the Altadena Main Library! Your guests and you will enjoy hors d'oeuvres and wine before you are guided through an adult Clue-style murder mystery scavenger hunt throughout the library.
Restrictions:
Blockout dates include all library closures and weekdays. Only available to be scheduled on a Friday, Saturday, or Sunday from 7:00pm-10:00pm. DISCLAIMER: Due to COVID-19, this package cannot be redeemed until the Altadena Library District buildings are open to the public and public health orders allow gatherings of 12 people. This package has no expiration date.
Donated By: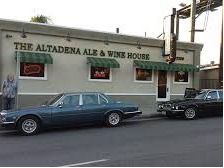 Value: Priceless
$50 Gift Card to Altadena Ale House
If you enjoy intellectual conversation and the sense of community as well as camaraderie that defines the best traditions of a neighborhood watering hole, you'll love your visit to the Altadena Ale House, equipped with a $50 gift card to keep the drinks flowing while you enjoy time with friends and neighbors!
Donated By:
Altadena Ale House
The Altadena Library Foundation is a registered 501(c)(3) Tax ID#27-0999622.